Vissla is a surf men's apparel brand based out of Orange County, California, that offers a wide range of wetsuits, surfboards, and other beach apparel.
Keegan Fong, Media Marketing Manager, manages Vissla's content and social media marketing. From press, email, and social content, Fong and his team track exactly how much engagement is happening across each channel and use Bitly Enterprise to see all those results in one place.   
"With all the content nowadays, it's easy to get lost in a spreadsheet," Fong says. "What Bitly does is consolidate all these links into an organized campaign dashboard."
Watch the video below to learn more about how Keegan and the rest of the Vissla team uses Bitly Enterprise: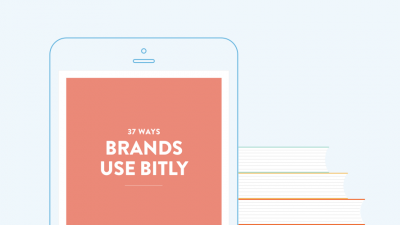 eBook
Fortune 500s and startups alike use Bitly for branding, social media, and more. Read about how 37 different brands use Bitly!
Download