You may have heard of Google Registry's ".new" initiative.
Their recent launch of the .new domain extension makes it easier for everyone to perform online actions quickly—like shortening a link.
Not only do we love .new, but we're proud to be one of the first businesses Google selected to help launch it. Now, it's even easier for Bitly users to create trusted, powerful, recognizable links.
And we're in good company. Spotify, Webex and eBay are just some of the other businesses taking part in the .new fun.
How does it work?

It's simple. By typing a few characters into your browser, you can quickly and easily create a new Bitly link.
If you're logged in to your Bitly account, type link.new into your browser and you'll be prompted to shorten a link using Bitly. Try it out and see how it works for you.
If you have a custom domain set up in your Bitly account, you can use the .new workflow to create branded links. Plus, any link you create will be automatically stored in the All Links section of your Bitly account.
Start Sharing Powerful Links
To start using the .new domain extension to shorten your links, start by selecting the right Bitly plan for you and take advantage of our premium features and tools.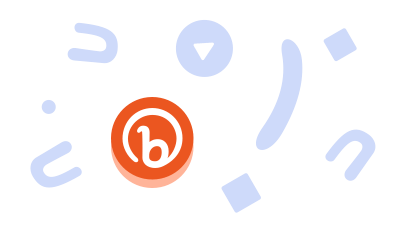 The Most Powerful Links on the Internet
Start sharing powerful short links using Bitly.
GET STARTED