The use of Instagram in social marketing is on the rise – and for good reason.
It is an interactive, visually pleasing platform that allows consumers to see your products and culture come to life. Here are some expert tips on how to use Bitly and Instagram in your marketing strategy:
The Power is in the Bitly And Instagram Linked Bio
Don't underestimate the power of the bio line in your Instagram headline. The bio is the only linkable part of an Instagram platform (if you have under 10,000 followers) – so use that real estate wisely.
These links are hard to track in Google Analytics. When an Instagram user goes from the app to the browser, Google Analytics labels the source of traffic "direct." That's because the JavaScript code that comprises GA is using browser cookies to populate referral sources, and apps like Instagram don't have browser cookies. 
Using a Bitly link will give you insights and data into the number of people who are clicking on your bio URL and getting to your website.
Our friends at Mashable use the evergreen Custom Bitlink, http://on.mash.to/InstaLink which automatically goes to their most popular piece of content, and is updated on a daily basis. Read more on how Mashable insta-powers their Bitlinks.
E! Online uses the same strategy with breaking celebrity news – because you don't know what social platform you'll be on when the latest baby news drops!

Instagram Your Inventory
Some of you may have seen fashion public figures tag each item of their outfit to attribute to the designer – instant publicity. Take it one step further. We've seen IKEA turn their Instagram into an instant catalogue. Each item in the picture – or traditional catalogue layout – links out to an Instagram account dedicated to that one product. The bio of each product's Instagram led right to the purchase page for that chair, sofa, or dresser. http://bitly.is/Ikea_Insta 
The power of the link is only strengthened on mobile, and we suggest using creative use of Custom Bitlinks on Instagram as best practice for all our users. (http://bitly.is/Ikea_Insta)
This article was published on February 9, 2015, and updated on March 25th, 2019.

Looking for more ways to power up your Instagram marketing? Watch our webinar recording, "Instagram Marketing in 2016", to learn more about building effective organic, paid, and partner campaigns on Instagram!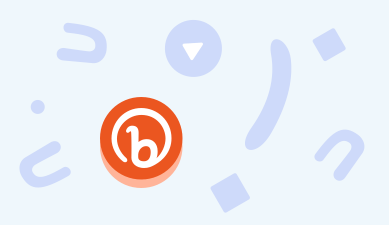 READY TO GET STARTED WITH BITLY?
Learn how Bitly Enterprise can help you reach your business goals.
https://bitly.is/2U2tQVn