We're thrilled to introduce a dramatically improved single sign-on (SSO) setup to Bitly.
Our new self-service SSO setup allows Bitly Enterprise customers to securely grant and revoke user access to Bitly. The process takes four simple steps and leverages the latest enterprise-grade standards to ensure safe access and control.
Wonderful! But, what's SSO?
SSO gives organizations more control over end-user access to their business apps, like Bitly, through their SSO provider. How? By allowing them to use one login to access a number of different systems.
For Businesses
With SSO, businesses can give new employees quick access to all the software they need and quickly and easily remove former employees.
For Users
SSO makes signing into apps an easy, one-step process. Once you log into your SSO system, you can access Bitly and all connected apps without having to go through individual sign-in processes.
For IT Admins
SSO provides assurance. Because single sign-on streamlines and centralizes password management, it helps ensure employees are keeping compliant with your organization's password policies.
The Benefits of SSO
Why does that matter? With SSO, your organization can:
✅ Simplify password management across platforms
✅ Reduce IT costs associated with forgotten password recovery
✅ Ensure administrative control by easily giving or taking away access to Bitly
How to set up SSO in Bitly
Our four-step simple SSO setup typically takes a few minutes to complete.
Here's what it entails:
1️⃣ Set up a login page
2️⃣ Add the user email domains
3️⃣ Add identity provider (IDP) information
4️⃣ Add Bitly to your IDP settings
The setup is completely do-it-yourself. All your organization has to do is gather a few pieces of information about the user (like their login name) and an administrator will complete the setup.
Which identity providers are supported?
Bitly reliably integrates with the leading SSO providers, including Google GSuite, Okta, OneLogin and PingFederate—and we have plans to add others moving forward.
Where can I learn more?
To inquire about single sign-on or Bitly Enterprise, get in touch with our sales team. If you're an existing Enterprise customer, you can contact your account manager for more information.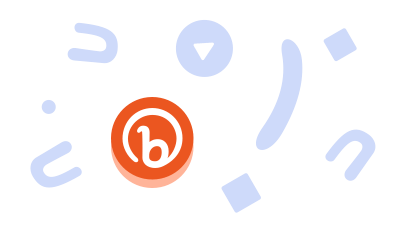 Ready to get started? Let's chat.
Learn how to leverage Bitly across your communication channels to drive powerful business results.
Contact us