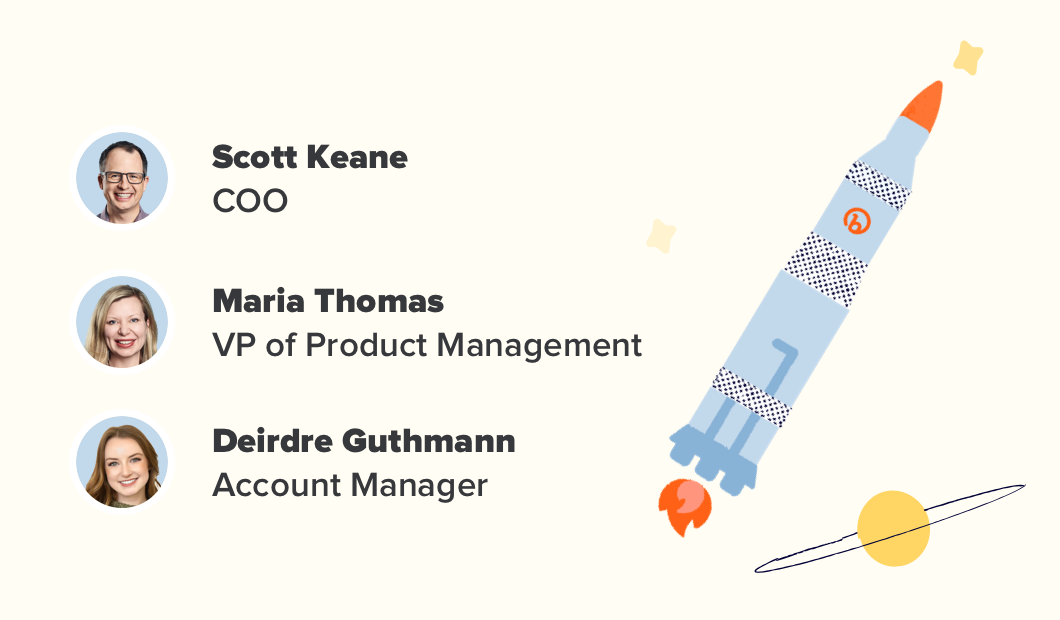 Bitly's Spring Launch Webcast
Join COO Scott Keane for a webcast on the value of link management and how Bitly Enterprise empowers brands to drive real business results. You'll also hear from VP of Product Management Maria Thomas and one of Bitly's enterprise account managers, Deirdre Guthmann. Watch the virtual event to learn about Bitly's latest features and functionality.
Infographic: A Checklist for Selecting the Best Link Management Platform
Beyond features and tools, there are a few essential factors to look out for when choosing a link management platform.
Use this infographic checklist to help you select the right platform for your business the first time around—and avoid making the costly mistake of having to move from one service to another.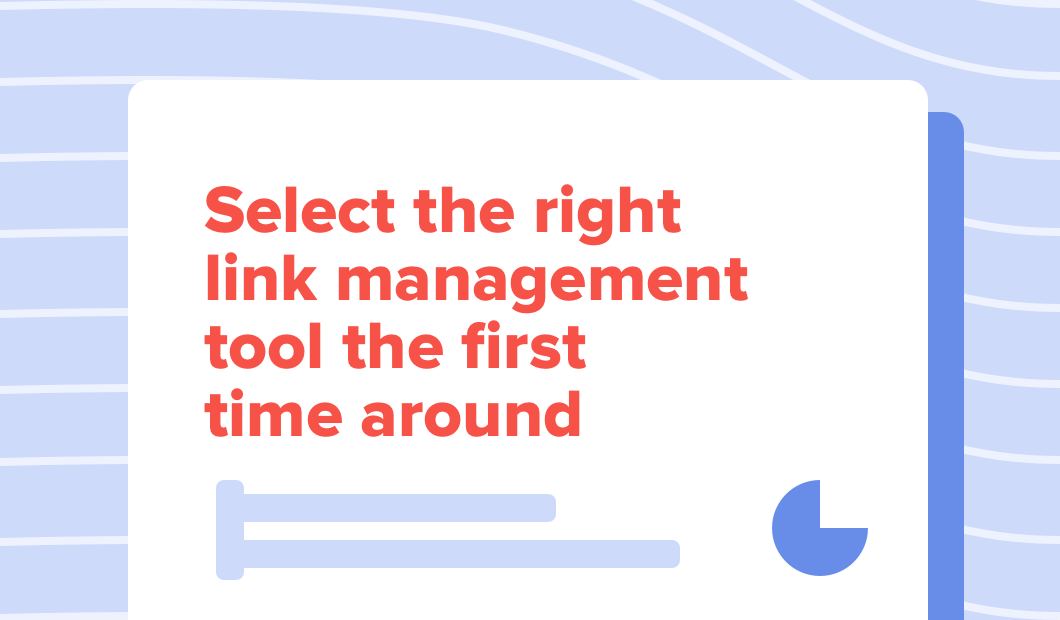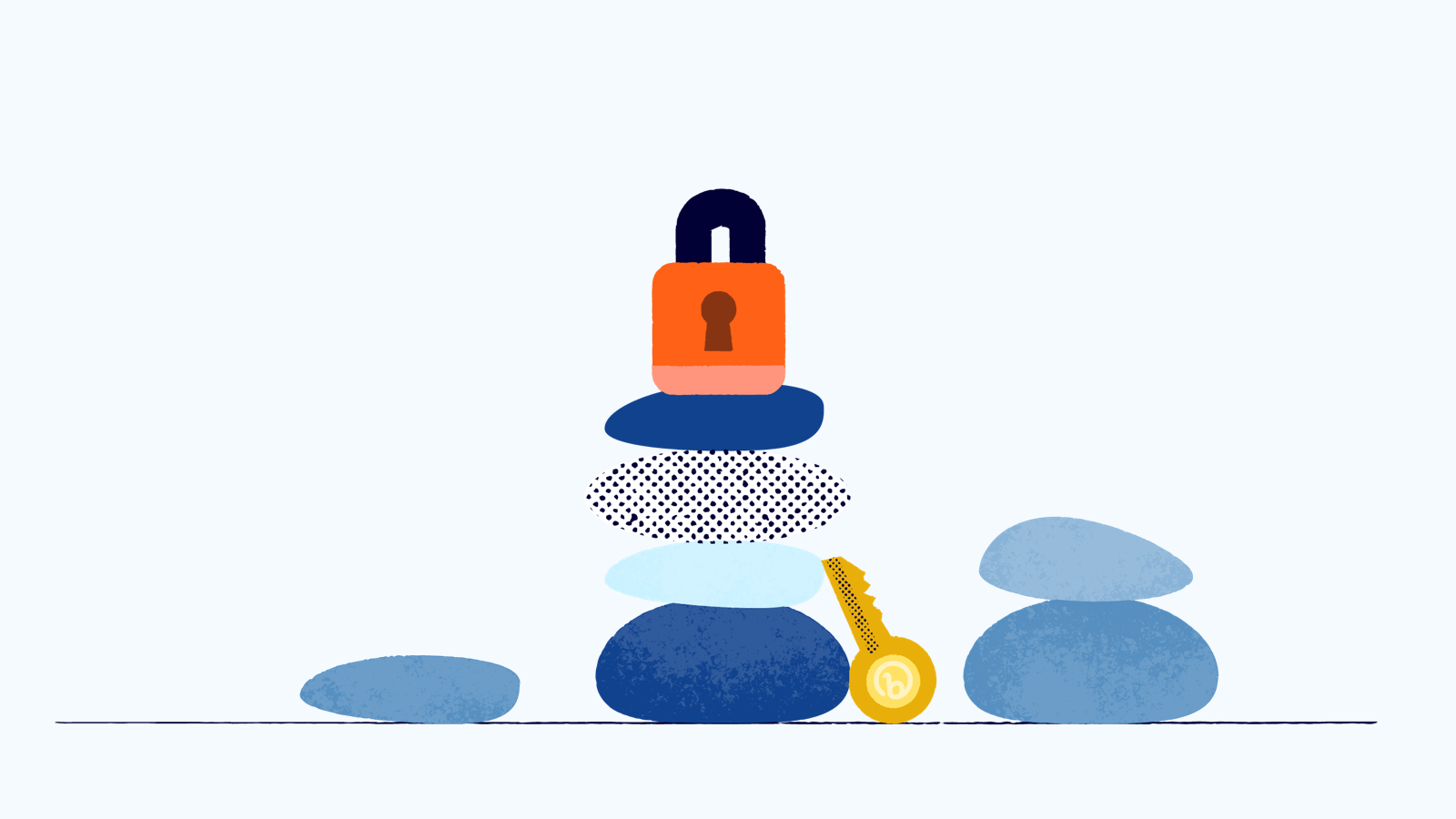 Blog: Bitly Helps Businesses Scale Securely
Bitly is the industry-leading link management platform and is trusted by the world's most well-known and respected brands.
This post covers several important reasons why, including Bitly's:
Sophisticated permissions management
Simple single sign-on setup
Open & flexible API
Security standards & reliability
Learn why Bitly is the Leader in Link Management
Bitly helps you build and manage branded links to leverage across your communication channels and drive powerful business results.
The world's first and leading link management platform
Brands trust Bitly, the first and leading link management platform, with every aspect of managing their mission-critical links—from building them at scale to providing important data that drives key business decisions.
2 out of 3
Fortune 500 companies use Bitly
2.3 billion
links created every year
20 billion
clicks per month
960 million
API calls per month
The most recognized brands in the world love Bitly