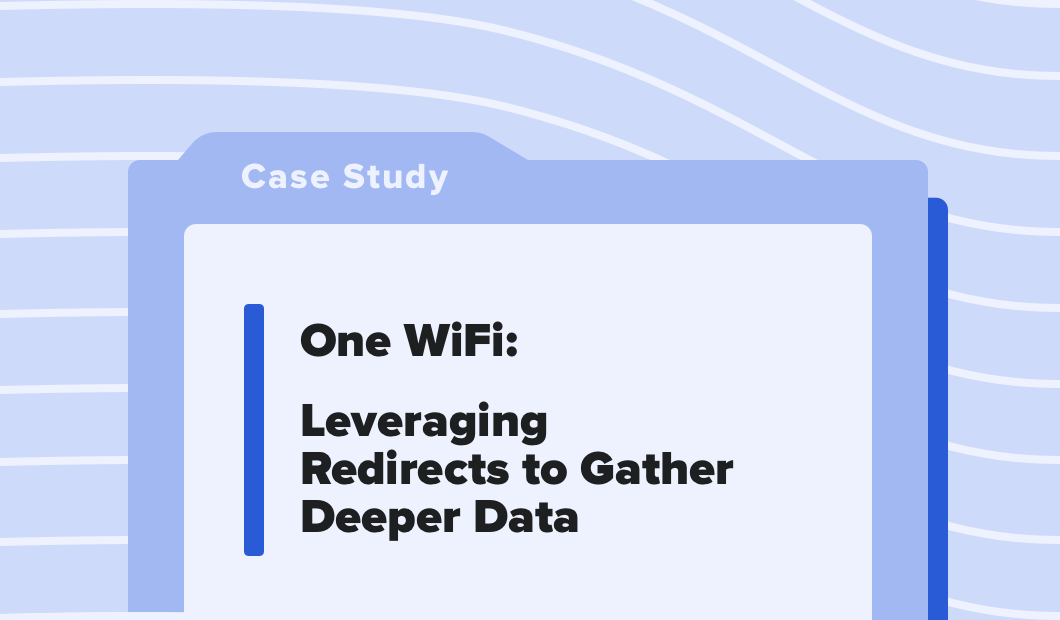 One WiFi, a top wireless solutions provider, wanted a quick and reliable link management solution. They needed to change their clients' destination URLs on the fly as well as track and analyze the impact of those changes.
Enter, Bitly.
With Bitly, One WiFi can now:
Change the destination URLs for their clients
Quickly and easily track clicks and look at behavior from each client location
Better measure customer engagement and determine what content is driving that engagement
Download the full customer story to learn more about how One WiFi uses Bitly's powerful link features to gain competitive advantage and improve their clients' customer experience.