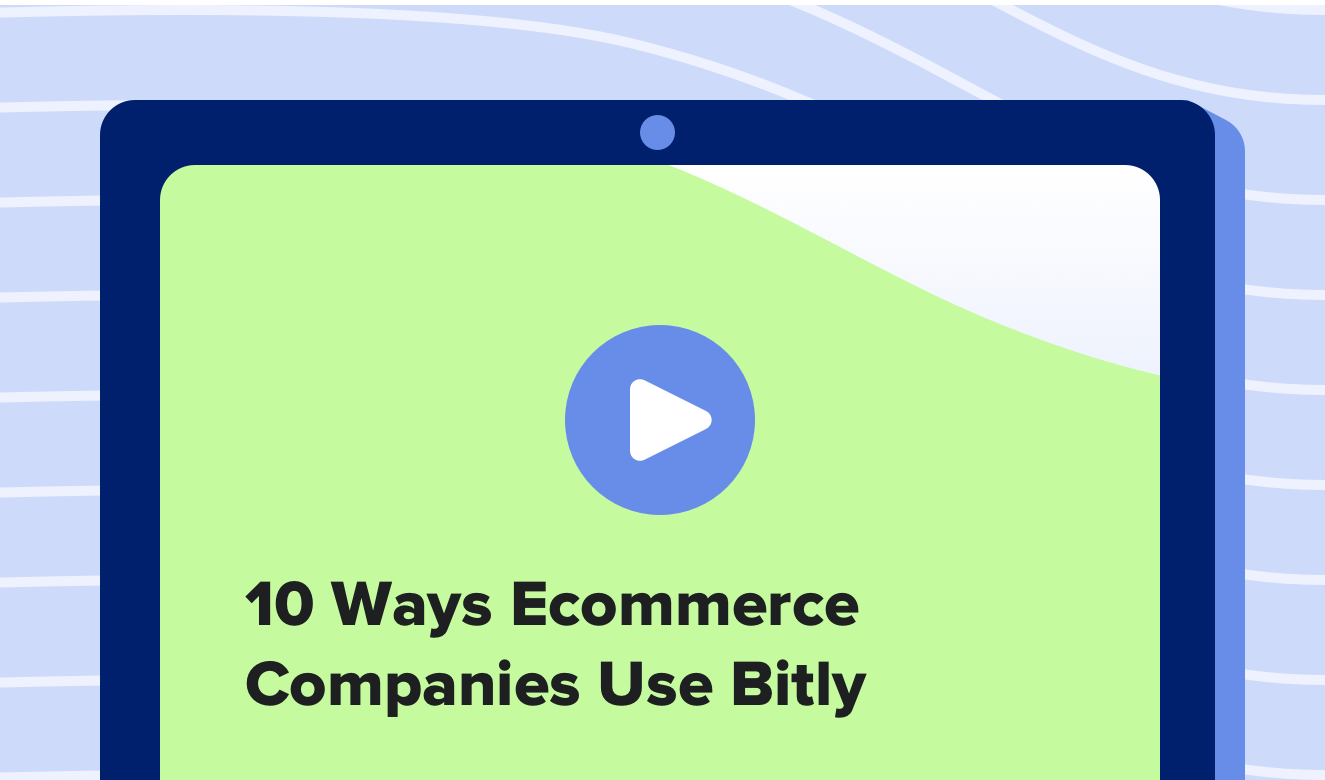 By 2017, online retail sales are projected to grow to $370 billion.
As the market becomes more saturated, it will take even more to cut through the noise and connect with consumers. A lot of eCommerce companies report that their biggest challenges include personalization, building a consistent customer experience, and integrating cross-channel insights. But all of these points can be tied back to one source: the link. At Bitly, we've seen eCommerce companies of all sizes and industries use the link to build, measure, and personalize the customer experience.
In "10 Ways Ecommerce Companies Use Bitly,", Caitlin Rashbaum, Senior Customer Success Manager at Bitly, talks about how you can use these tactics to build an unforgettable customer experience for your eCommerce business!
In this webinar, we'll cover how top brands can use Bitly to:
Prove the ROI of their social efforts
Track and manage various product lines on paid channels
Build lasting customer relationships with data-driven content and loyalty programs