Since Bitly started, we've always prided ourselves on being open.
Free users and Bitly Enterprise users have done amazing, creative things with the Bitly Open API. We've seen clients use SMS services to text unique Bitlinks to app users when they're near a store. An insurance brand has used the API to generate individual links for renewal letters to track the customer journey. A hardware company integrated Bitly with the marketing automation platform to see internal sales activity. Whatever metric you need to measure, Bitly can help.
We have a wide range of partners that we work with to provide a totally seamless experience between the Bitly platform and the partner. In many cases, you can just flip a switch (figuratively!) and your primary marketing platform will convert everything to branded, trackable Bitlinks by default.
Here is the list of big Bitly partnership integrations today: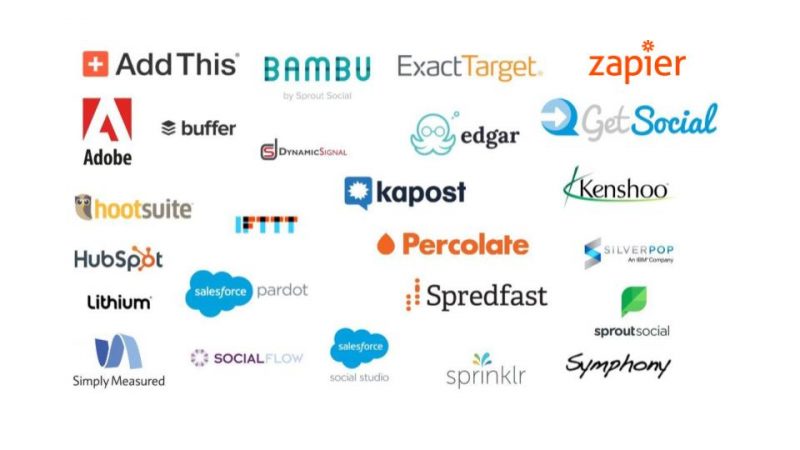 Know Another Tool that's Great for Bitly?
We're constantly updating this list of integrations and we're always on the lookout for new partners who want to work with us. If you're interested in integrating Bitly with your platform or want more details on one of the integrations listed here, send an email to partnerships@bit.ly.