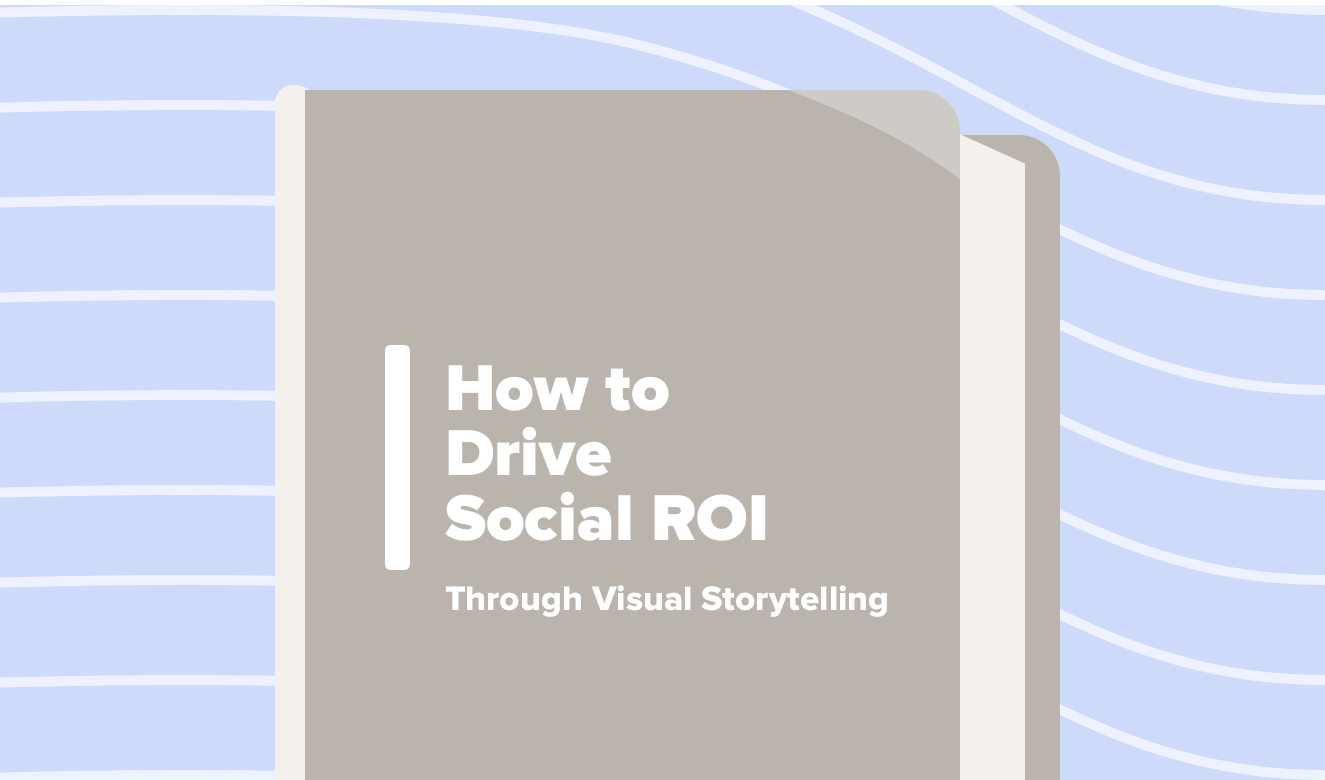 User-generated vs. user-driven. Short and snappy vs. long and well researched. Paid vs. organic.
If there's one thing all social media marketers can agree on it's this: it's harder than ever for brands to create content that stands out. We've partnered with our friends at Libris to bring you a new guide—How to Drive Social ROI Through Visual Storytelling—to show you how to use eye-catching visuals to maximize engagement with your social media followers and stand out in their feeds. You'll walk away with:
Inspiration from organizations thinking outside the box with their social media visuals

Tips for using engaging photos to power better social media and sales results

Insights on how real-time visual storytelling can help your brand go viral
Plus, get tips and tools for measuring engagement and ROI.
By downloading this guide, you will be signed up for Libris and Bitly's e-newsletter and subscribed to their Terms & Conditions. All emails include an unsubscribe link; you may opt-out at any time. Learn how Bitly protects and manages your data by taking a look at our Privacy Policy. You can also view PhotoShelter's Privacy Policy here.