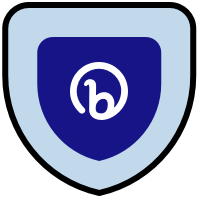 About Trust and Safety
at Bitly
Millions of links and QR codes are created by Bitly users every single day–that translates into billions of connections per month. Our Trust & Safety team works tirelessly to make these experiences as safe as possible, doing our best to balance internet safety with the right to free expression. This Trust Center contains policies, resources, tools and tips to help you understand how important your safety is to us.
Trust & Safety Resources
Resources to help you feel confident in using
our services.
Frequently Asked Questions