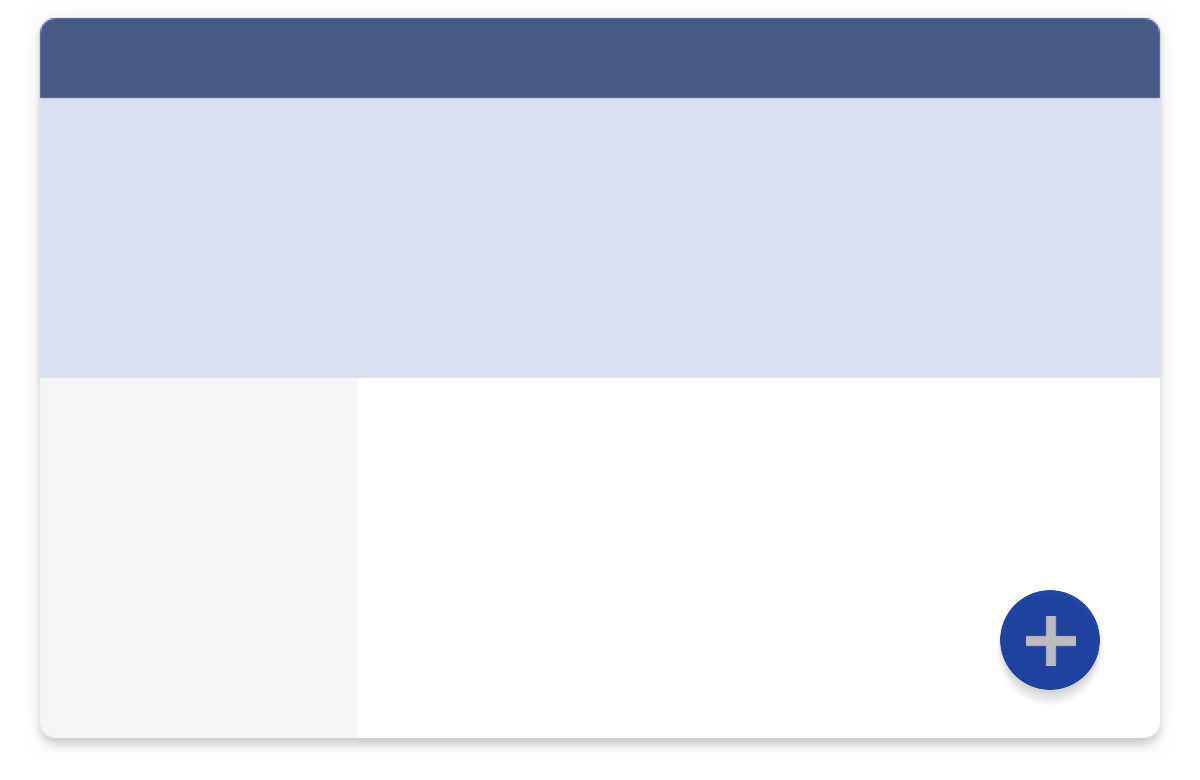 Get more clicks
Custom domains replace the "bit.ly" in your links with the name of your choosing so you can take total control of your content. By using your brand in your links, your audience will know they can trust them.
Put the perfect custom domain to work in minutes, for free
Bitly combines custom domain setup and complete link management into a single brand-building platform. Start taking advantage of the power of branded links on day one.


Turn your links into brand assets
With trust comes action. Businesses that share custom links see a boost in click-throughs. It's simple: If your audience trusts your links and knows where they lead, they're more likely to click on them.
Create recognizable links
Take custom links a step further with custom back-halves. When you edit the back-half of a link you give people a preview of where you're sending them, building trust and boosting click-throughs.


Automatically brand your links—no matter who shares them
When you use auto-branding, any link shortened by a third party using Bitly will automatically use the custom domain for that business, increasing awareness for your brand and giving you additional insight into how your content is being consumed.
The most recognized brands in the world love Bitly