Our Mission
We empower businesses to create trusted, powerful, recognizable links that maximize the impact of every digital initiative.
Our Vision
We believe trusted, meaningful connections fuel communication and understanding.
Nobody Wins Unless Everybody Wins
Our success is our customers' success.
Do or do not, there is no try
We will do great things. We will take risks. We will make things happen.
>(!=)
We strive for excellence in all we do. We care.
Knowledge is power
We are curious. We strive to discover new things and share them with the world.
R.E.S.P.E.C.T.
We treat our teammates, customers, and partners with integrity and value relationships that we build.
This land is our land
We are in this together and we are all owners.
Together, we're doing great things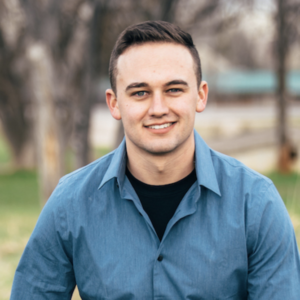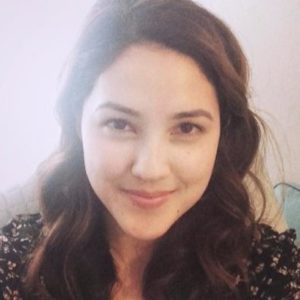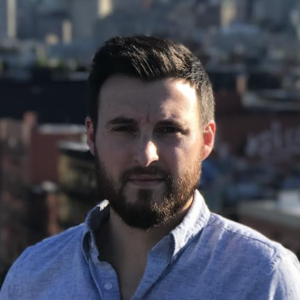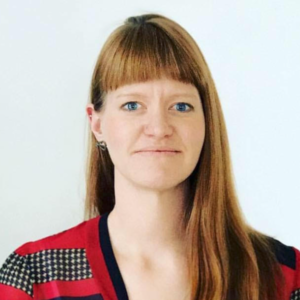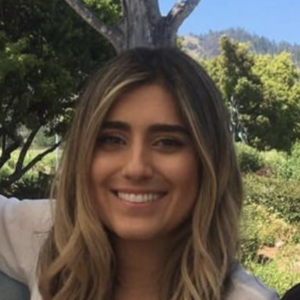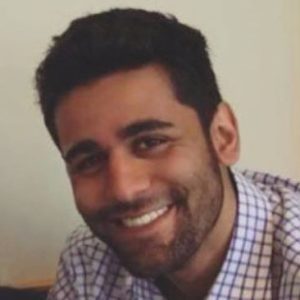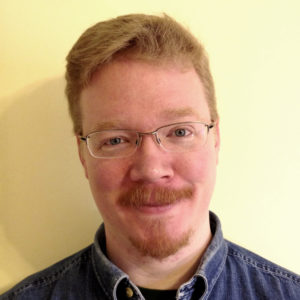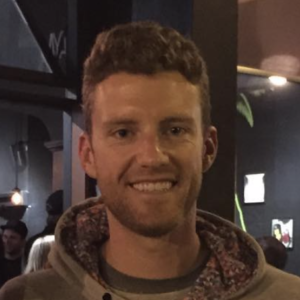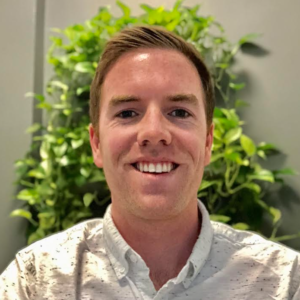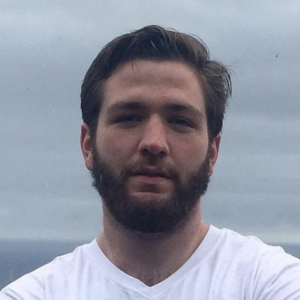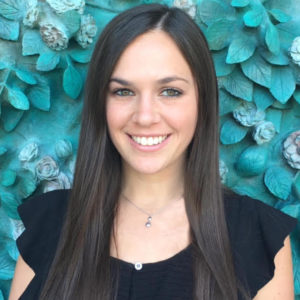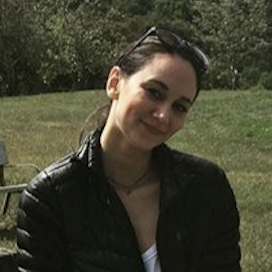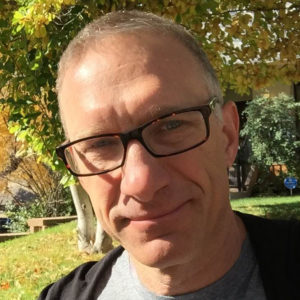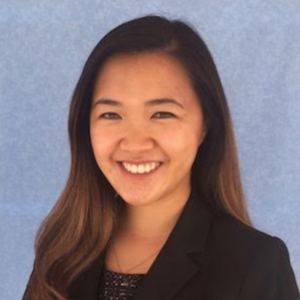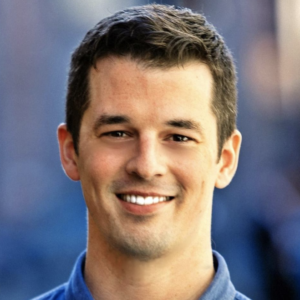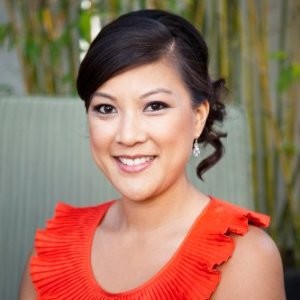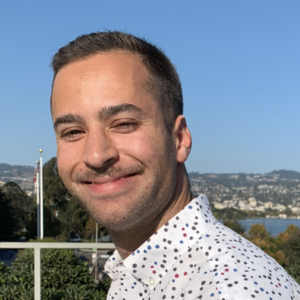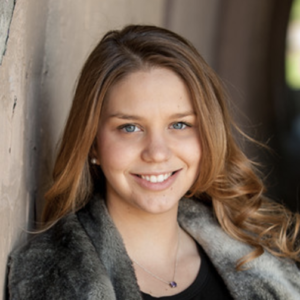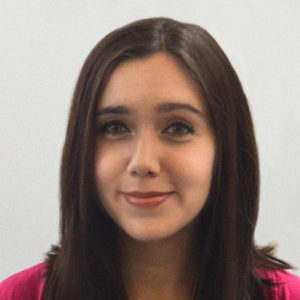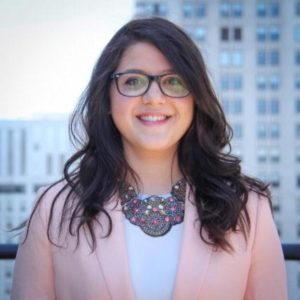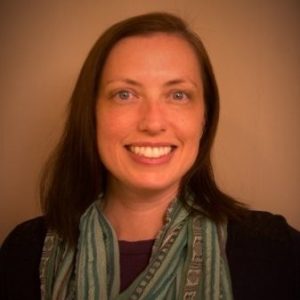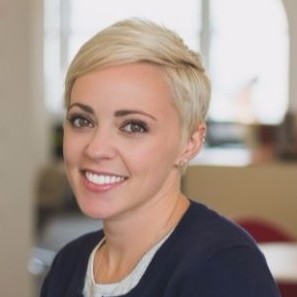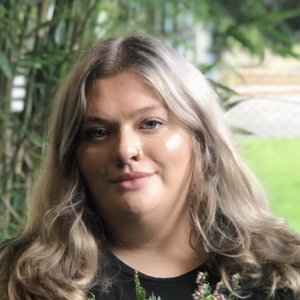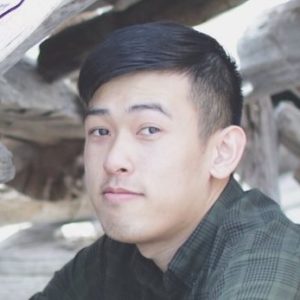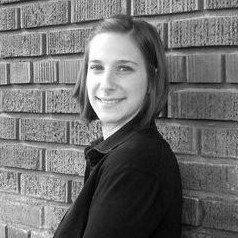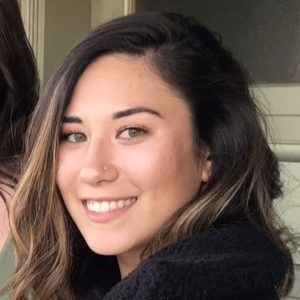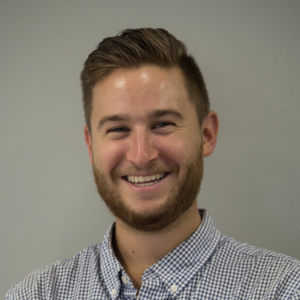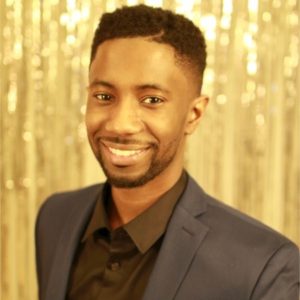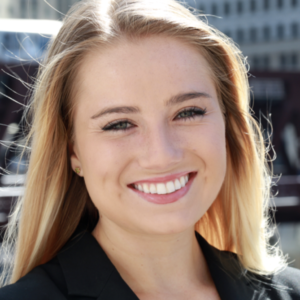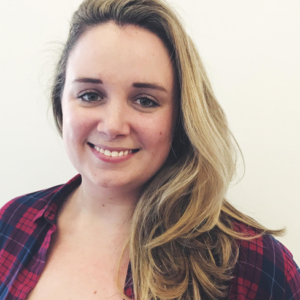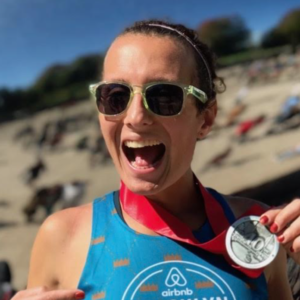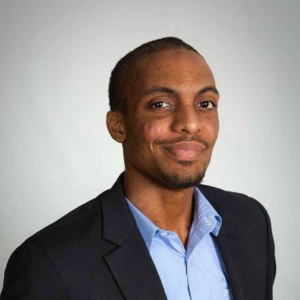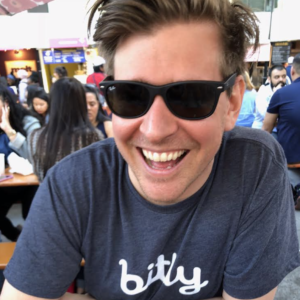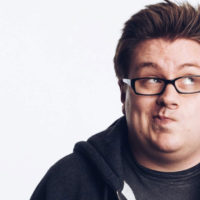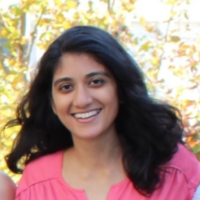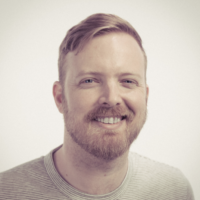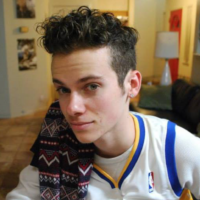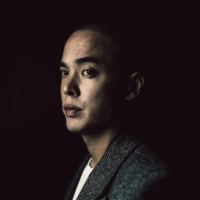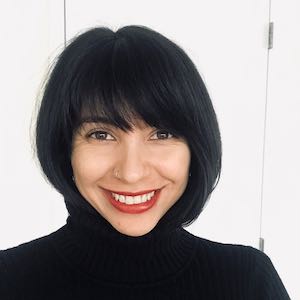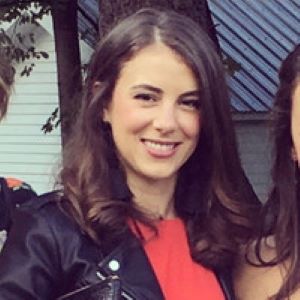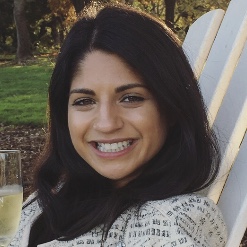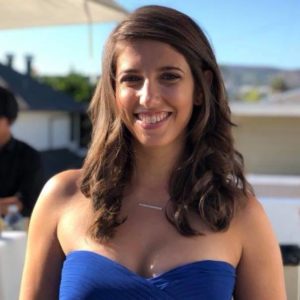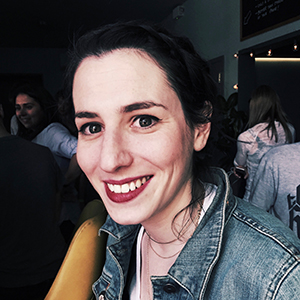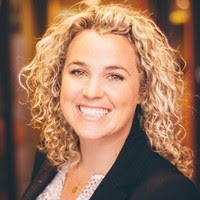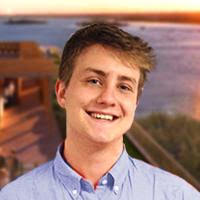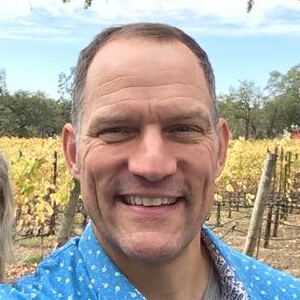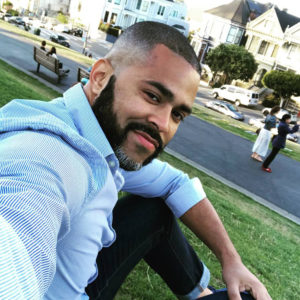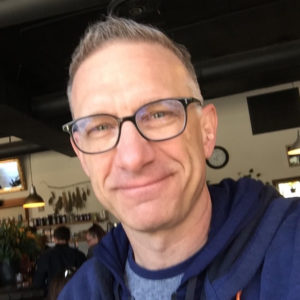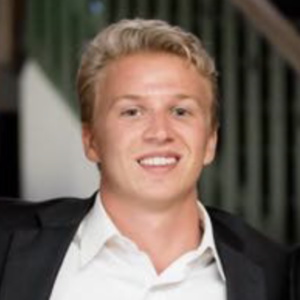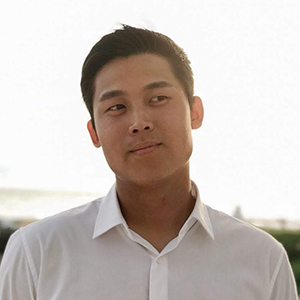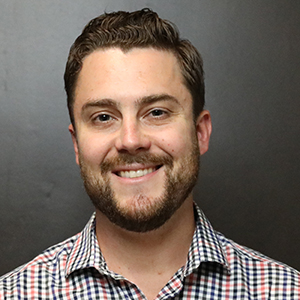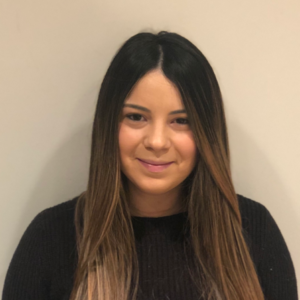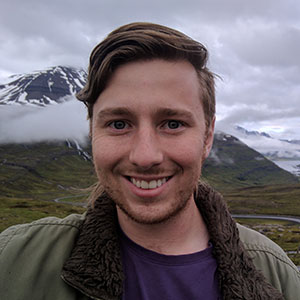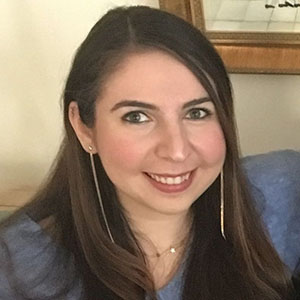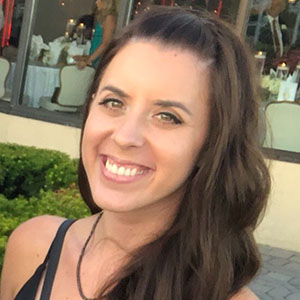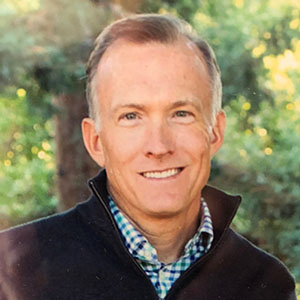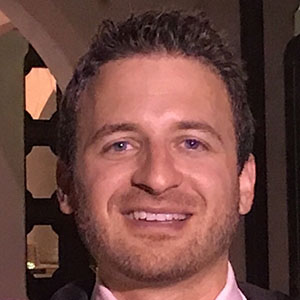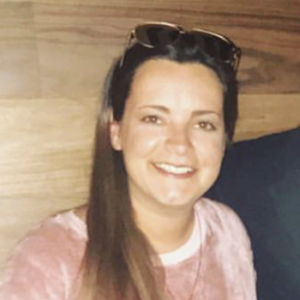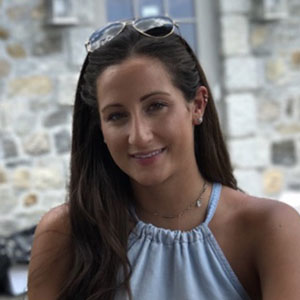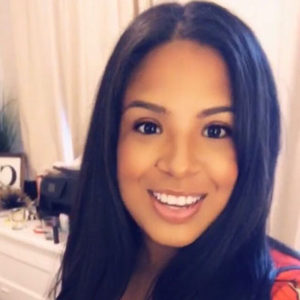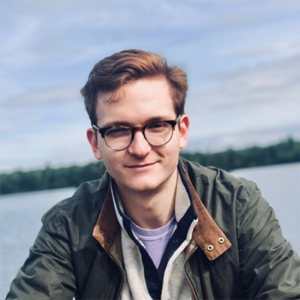 Help make Bitly even stronger
We're always looking to bring new talent on board.
Meet Chauncey McPufferson.
Chauncey McPufferson was born at Bitly HQ in 2008. There are many different sides to this complex, little pufferfish. Just like your links, no two puffers are the same.