Boost your productivity
With Bitly, there's no need to interrupt your workflow or add new technologies to the mix. Join tens of thousands of people who leverage the platform to integrate into the apps they already use – and seamlessly manage your campaigns, social media, and customer experience.
Shorten more links with less hassle
Securely shorten and manage millions of links at scale for maximum efficiency. Whether you want to generate links for your website, print, or different user accounts, you can do it with Bitly.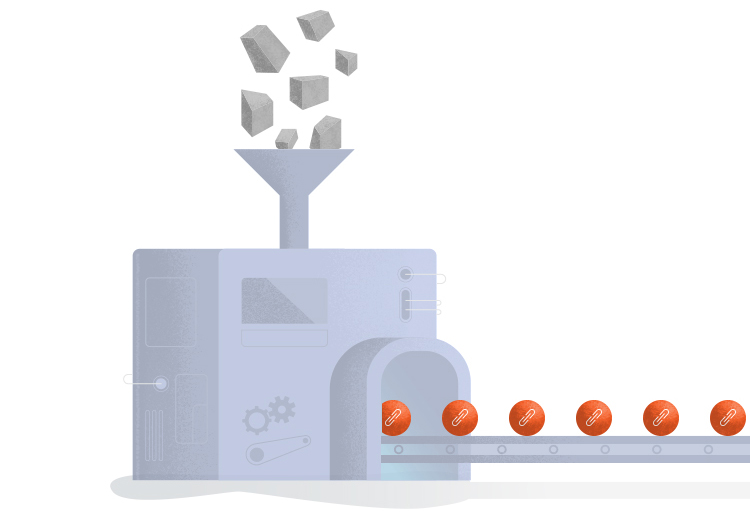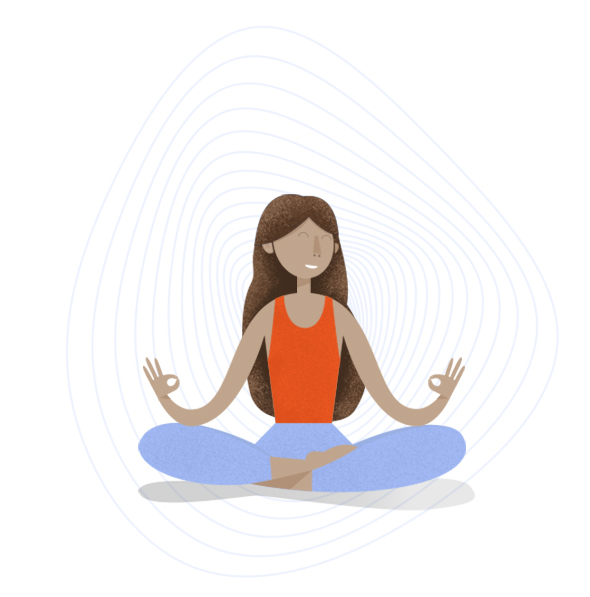 Stay safe and secure
Bitly's enterprise-grade security lets you integrate with other technologies with peace of mind. We follow best practices in security solutions to safeguard all of your personal data.
Deliver SMS short links at scale
Optimize all your large-scale SMS initiatives with the industry's most trusted link shortener. Bitly's powerful API integrates with the world's leading SMS communications platforms so you can deliver branded, targeted text messages at virtually any volume.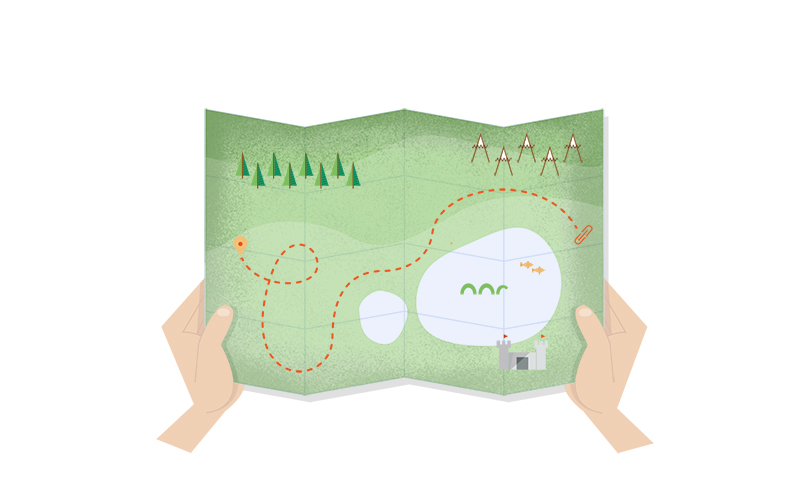 The most recognized brands in the world love Bitly