When it comes to your brand, presentation matters.
According to a Lucidpress report, brands that are presented consistently to consumers are 4X more likely to experience brand visibility.
With so much noise across email, social media and other channels, maintaining a consistent, distinguishable brand experience is more important than ever before. This includes everything from the visuals your brand shares to the links it includes in all of your customer communications.
We say this a lot at Bitly: Short links are powerful. Branded short links even more so. That's why we give our customers everything they need to begin sharing branded links—including a free domain.
The first step to sharing branded short links is to select and connect a custom domain to your Bitly account. (Learn how to set up your custom domain.) But before you set it up, you have to choose the right one.
Let's walk you through our top tips for choosing a custom domain name that sticks.
Tips for Selecting a Custom Domain
👉 Tip 1: Keep it short
We're all about keeping things short around here. Shorter domain names tend to be easier to remember, which is exactly what you want.
The easier it is for people to recall your domain, the more likely they'll be to recognize your branded links in your communications. This helps build trust between your brand and its customers, which in turn means they're more likely to click your links.
👉 Tip 2: Choose something simple
Remember, your custom domain won't just be typed, it'll be said aloud, too—in meetings, in casual conversations and in video recordings. Make sure people catch it correctly by not overcomplicating things. This means avoiding dashes and unnecessary letters.
👉 Tip 3: Make it catchy with the extension
Speaking of being more memorable, the domain extension—the letters after the "."—can help make your custom domain even easier to recall. And there are so many to choose from, these don't even begin to scratch the surface:
– .build
– .buzz
– .education
– .events
– .is
– .link
Here are some brands that leverage their extensions perfectly.
– swoo.sh (Nike)
– es.pn (ESPN)
– nyti.ms (New York Times)
– bzfd.it (BuzzFeed)
👉 Tip 4: Connect it to your brand
Your branded short links should be brand assets. You don't have to include your brand name in the links if it's not available, too long or simply not good-looking. Consider the Nike example we shared above. The "swoosh" logo is an infamous part of Nike's brand.
Two questions to consider when choosing a domain name that connects to your brand: Is it intuitive based on what you do? Does it complement your brand? Aim for your custom domain to check at least one of these two boxes.
Brands Using Custom Domains
Bitly branded links are all over the internet. You've probably seen them without even realizing. Take a look at the examples below to see which domains Lyft, The New York Times, ESPN, Taco Bell and others have set up for their communications.
Food52: f52.co
Lyft: lft.to
The New York Times: nyti.ms
ESPN: es.pn
Taco Bell: Ta.co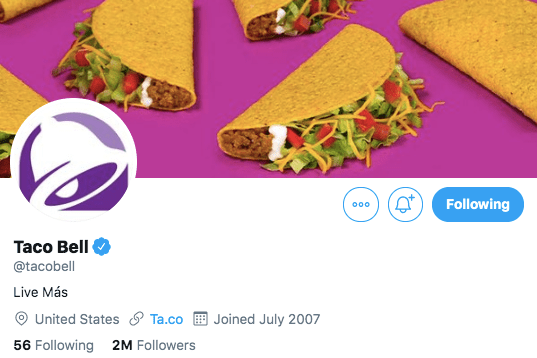 —
So many factors go into creating a great customer experience. By connecting a custom domain to your Bitly account you can share branded short links in every communication—boosting your brand's visibility, standing out from the competition and helping establish a consistent cross-channel experience for your customers.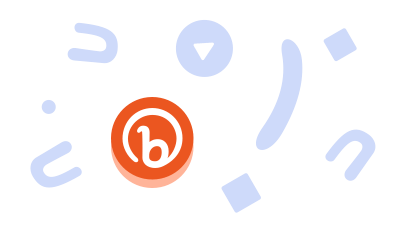 SECURE A FREE DOMAIN
Check out our website for information on our plans and pricing, and get started with a custom domain today.
GET STARTED