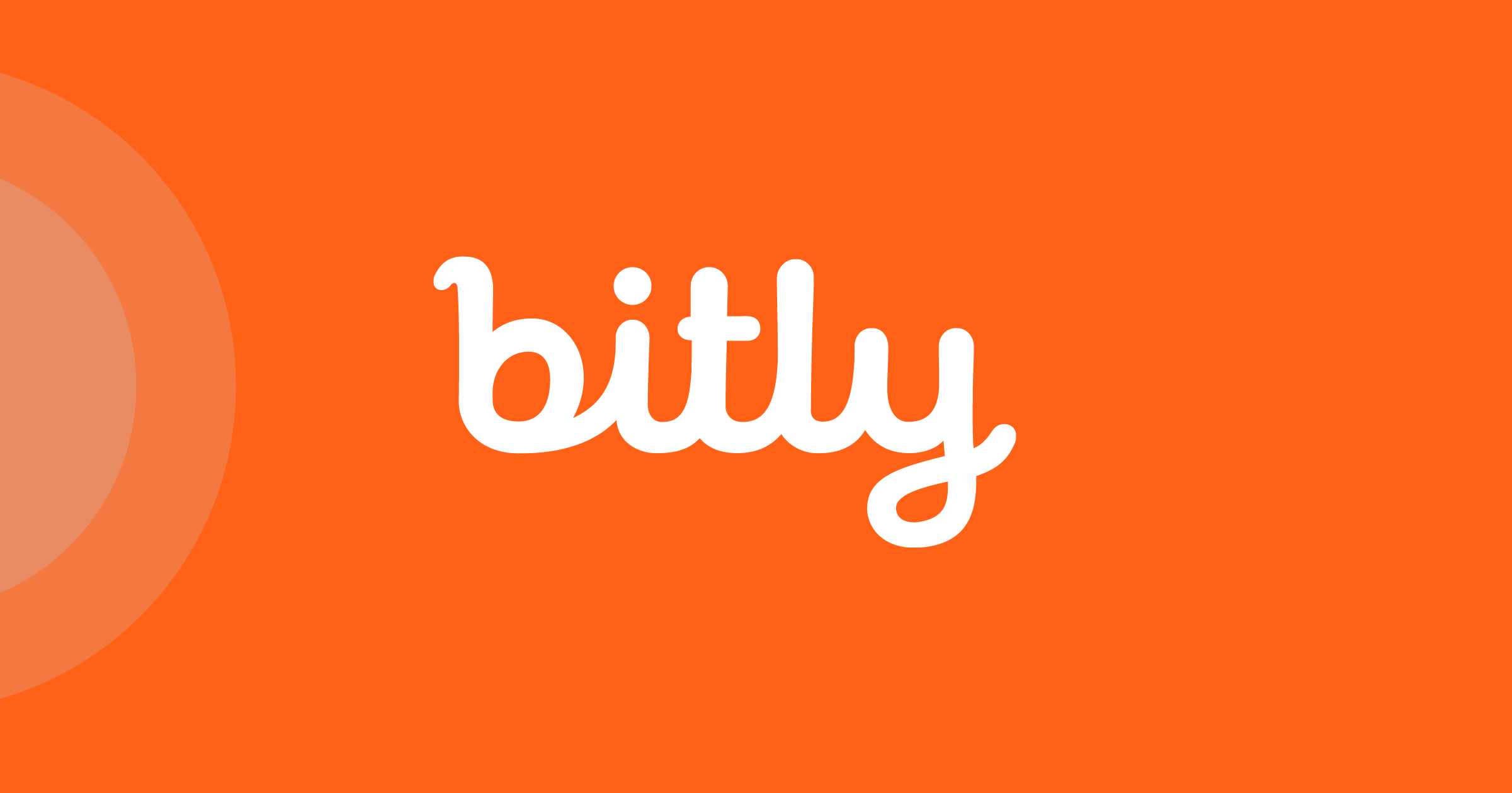 Joins recent marketing leadership appointments, Sam Oh and Katherine Ryan, for a combined focus on enhancing customer experiences, driving revenue and scaling Connections Platform global footprint.
NEW YORK – September 28, 2023 – Bitly Inc., the world's leading Connections Platform, today announced the expansion of its leadership team with the hiring of Ayub Mohammed as Senior Vice President of Global Sales and Customer Success. Mohammed brings over a decade of experience in driving high-growth SaaS sales models and developing strategic customer experience initiatives that increase retention and market share.
Bitly has a record of success having recently surpassed $100M in annual recurring revenue (ARR) with more than 500,000 global paying customers and millions of active users on its Connections Platform every month. This strategic hire will further the company's ability to capitalize on its massive customer base and continue to accelerate growth.
"At Bitly, we're focused on helping businesses of all sizes create meaningful customer connections. Ayub brings extensive experience in leading and empowering product-led sales teams and driving exceptional customer experiences that align with this mission, "said Toby Gabriner, CEO of Bitly. "I'm looking forward to the impact he will have at Bitly by bringing value to our current and future customers."
In this role, Ayub will be joining existing and impressive sales and customer success teams and will be responsible for overseeing all global sales operations, developing product-led sales strategies across industry verticals, and enhancing customer satisfaction from SMBs to enterprise-level clients.
"As the market has become more saturated than ever before with different technologies, businesses and brands across all segments are increasingly challenged in their ability to connect with their audiences," said Ayub Mohammed, Senior Vice President of Global Sales and Customer Success, Bitly. "I am excited to join the Bitly team and to bring new strategies to show our audiences how our platform can make it simple to make meaningful connections, while also helping them tell the right stories to their customers."
Mohammed joins Bitly from Nextiva where he served as Vice President of Global Sales and led company-wide go-to-market (GTM) strategies to drive revenue growth. Prior to Nextiva, Mohammed acted as Global Vice President of Worldwide SDR, SMB, and Mid-Market Sales at RingCentral. During that period, he managed a team of 400 across 8 countries and played a key role in helping to lead the company to a successful IPO. Throughout his career, he has scaled teams across global offices, instituted strategies to drive double-digit company growth, and has developed successful internal partnership programs to improve customer experiences.
Over the last several months Bitly has also invested in key marketing areas including the appointment of Sam Oh as Vice President of Acquisition and Katherine Ryan as Vice President of Brand. Oh serves a team that is responsible for driving revenue through user growth, upgrades to paid plans, and supporting retention efforts by reinforcing the value of the Bitly Connections Platform. Ryan oversees the company's overall brand strategy, positioning, and media efforts to strengthen Bitly's market position and achieve its business goals. Together, Mohammed, Oh and Ryan will work closely alongside Bitly's go-to-market teams to identify sales strategies and marketing efforts to continue scaling Bitly's business and its Connections Platform for the company's growing customer base.
About Bitly
Bitly is the world's leading Connections Platform, providing a way for brands and businesses to build more meaningful connections with their audiences both online and offline. As a leading global SaaS company, Bitly empowers millions of monthly active users and hundreds of thousands of customers globally to use branded links, custom QR Codes, and link-in-bio solutions as a trusted way to engage their audience and deliver critical notifications, information, and experiences. Bitly is proud to be named as one of Inc. Magazine's Best Workplaces in 2023, a globally respected publication that awards American companies this honor as the result of a comprehensive measurement of those who have excelled in creating exceptional workplaces and company culture. For more on Bitly, visit https://bitly.com/.
###
Contact
Katherine Ryan
VP Brand Marketing, Bitly
press@bitly.com