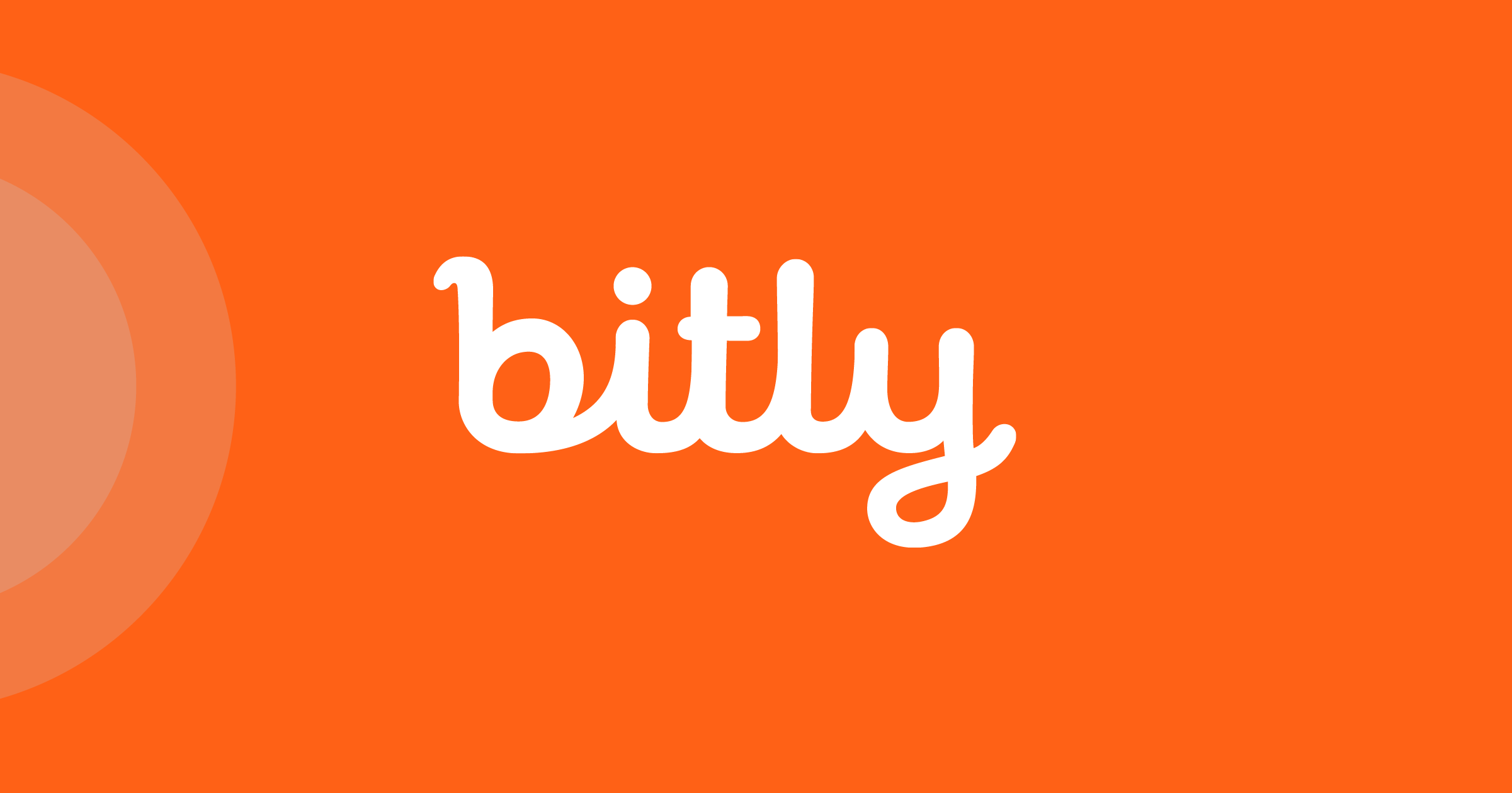 Building Out Its Leadership Team Brings An Increased Investment In People And Partnerships To The World's Leading Connections Platform
NEW YORK – April 13, 2023 – Bitly Inc., the world's leading connections platform, announced today the hiring of two key leadership roles: Elisa Watts as Chief People Officer and Kevin Raheja as Vice President of Partnerships. The company has also promoted Jackie Cureton to Chief Diversity Officer. These appointments follow several other hires and promotions over the last year as Bitly continues to build out its leadership team and establish itself as The Connections Platform and the best place to work.
"Bringing in and developing the best talent in the industry is a priority to Bitly's success and is core to our DNA," said Toby Gabriner, CEO of Bitly. "Having Elisa and Kevin join our team affirms our commitment to making Bitly a great place to work, as well as furthers our investment in partnerships that create value for our customers. Additionally, promoting Jackie highlights the impact her work is having in creating a more globally inclusive and equitable culture."
Chief People Officer Elisa Roy Watts now leads the team responsible for all facets of people and company culture at Bitly. She will report to Gabriner. Elisa comes to Bitly with more than 20 years of human resources and people experience, most recently serving as the Vice President of Culture and Chief of Diversity at Kaplan North America and Vice President and Head of Human Resources at Megaphone, which was acquired by Spotify. Elisa is a proud graduate of Howard University with a bachelor's degree in Psychology, holds a master's degree in Human Resources from American University, and has an acclaimed certificate in Brain-Based Coaching from the NeuroLeadership Institute.
Vice President of Partnerships Kevin Raheja is tasked with the broad initiative of building out Bitly's partnership strategy, unlocking revenue opportunities and creating value for Bitly customers through technology partnerships. Reporting to Bitly President Raleigh Harbour, Kevin brings 14 years of partnerships and business development experience to Bitly from his years at Groupon, Hubspot and Typeform. Kevin also spent six years as an Alaskan crab fisherman and is an advisor/mentor to several accelerators including Y-Combinator and Berkeley's Skydeck.
Chief Diversity Officer Jackie Cureton joined Bitly in February 2022 as Vice President of Diversity, Equity & Inclusion. Since that time, she has been instrumental in improving employee engagement, starting with a focus on building a globally diverse and inclusive corporate culture. She has also led the charge in the creation of our DEI strategy and initiatives, such as new Employee Resource Groups and our Spotlight on Inclusion Program.
Since January 2022, Bitly has increased its workforce by 42% with plans to grow its headcount in the coming months across engineering, finance, operations and product, among other functions. To learn more about open roles at Bitly, visit https://bitly.com/pages/careers.
About Bitly
Bitly is the world's leading connections platform, providing a way for brands and businesses to build more meaningful connections with their audiences both online and offline. As a leading global SaaS company, Bitly empowers millions of monthly active users and hundreds of thousands of customers globally to use branded links, custom QR Codes, and link-in-bio solutions as a trusted way for engaging their audience and delivering critical notifications, information, and experiences. Bitly is proud to be Certified™ by Great Place to Work®, the global authority on workplace culture and employee experience proven to deliver market-leading revenue, employee retention and increased innovation. For more on Bitly, visit https://bitly.com/.
###
Contact
Kat Eller Murray
ROAM Communications
415.684.8528
kat@roamcomms.com