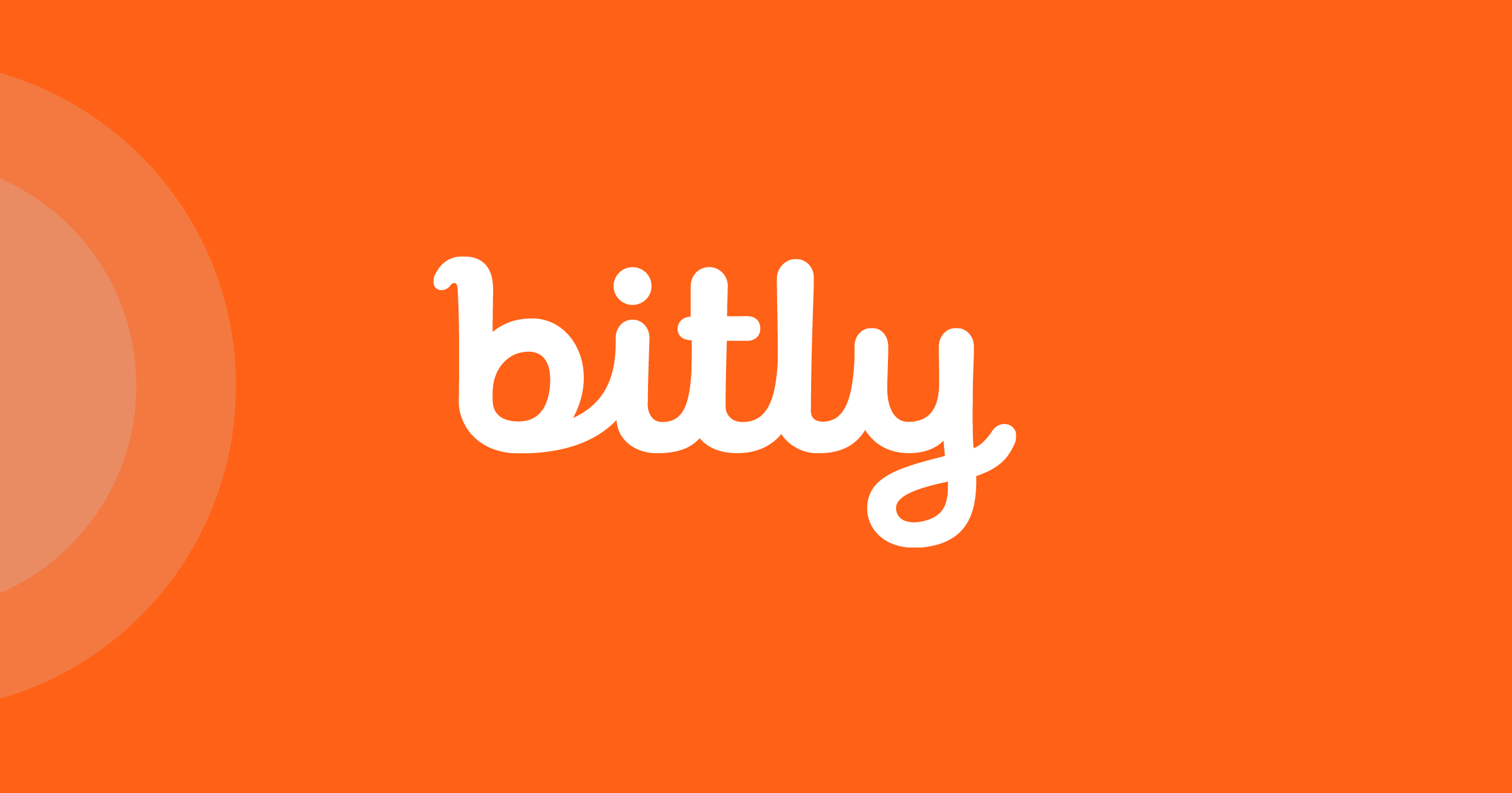 Accelerates scale of Connections Platform with investment in leadership and product innovation.
NEW YORK – June 28, 2023 – Bitly Inc., the world's leading Connections Platform, today announced the hiring and appointment of two key leadership roles; Peter Krivkovich as Chief Financial Officer and Nick Caldwell as a member of the company's Board of Directors. Combined, they bring 30 years of experience in scaling high-growth SaaS companies.
These appointments come at a pivotal time for the company, as it recently surpassed $100 million in annual recurring revenue (ARR) and 520,000 global customers. As the industry's leading Connections Platform that powers more than 10 billion monthly digital connections, Bitly remains focused on expanding market share while continuing to build a recognized Best Workplace backed by a strong commitment to furthering its Diversity, Equity, and Inclusion initiatives.
"Peter and Nick will play pivotal roles in helping us further our vision through their extensive experience in building teams and products for some of the world's foremost technology companies," said Toby Gabriner, CEO of Bitly, "I'm excited about the impact they'll have at Bitly as we expand our Connections Platform, further strengthen our market position and category leadership, and continue to make Bitly an amazing place to work."
At Bitly, Krivkovich will oversee all financial aspects of the company, playing a pivotal role in strategic planning, budgeting, and financial analysis. With his deep understanding of the SaaS landscape and in partnership with an already impressive finance team, Krivkovich will spearhead initiatives to maximize financial performance, optimize operational efficiency, and accelerate Bitly's expansion in a rapidly evolving market.
"The market opportunity in front of Bitly is truly unparalleled," said Krivkovich. "It's really exciting to work at a company that has already built so much and in many ways is just beginning to scratch the surface of its potential. Together with the talented team at Bitly, I am focused on capitalizing on market opportunities and solidifying our position as the leading Connections Platform, powering businesses of all sizes globally."
Peter joins Bitly from NextRoll, where he was part of the founding team, served as Chief Financial Officer for 13 years, and was responsible for growing and managing the business to over 30,000 annual customers and operating in 120 countries with over 600 full-time employees. Prior to NextRoll, Peter was at Good Technology where he held senior roles in Financial Planning and Analysis and Business Intelligence. He holds a degree in Economics from Emory University, as well as an MBA from Harvard.
Nick Caldwell has a successful record of building data products and leading teams through hyper-scale which will be invaluable in helping Bitly expand its Connections Platform and grow market share. He was previously General Manager for Core Technologies at Twitter, as well as Chief Product and Engineering Officer at Looker (acquired by Google) and VP of Engineering at Reddit. Caldwell also spent 13 years at Microsoft, culminating in a role as General Manager of the Power BI product family where he rapidly transformed the company's business intelligence suite. He currently sits on the board at HubSpot, a publicly traded company specializing in CRM.
"Bitly's reputation for helping businesses connect with customers in more meaningful and effective ways, along with its massive market share, made the decision to join its Board of Directors easy, " said Nick Caldwell. "I continue to be impressed by Bitly's leadership team and its ability to remain focused and execute on the business, while at the same time, working to create an equitable and diverse workplace culture."
Nick holds a computer science and electrical engineering degree from MIT, an MBA from U.C. Berkeley Haas, and 10 patents related to natural language processing. Nick's charitable work includes board membership for /dev/color: a non-profit whose mission is to maximize the impact of Black software engineers.
About Bitly
Bitly is the world's leading connections platform, providing a way for brands and businesses to build more meaningful connections with their audiences both online and offline. As a leading global SaaS company, Bitly empowers millions of monthly active users and hundreds of thousands of customers globally to use branded links, custom QR Codes, and link-in-bio solutions as a trusted way for engaging their audience and delivering critical notifications, information, and experiences. Bitly is proud to be Certified™ by Great Place to Work®, the global authority on workplace culture and employee experience proven to deliver market-leading revenue, employee retention, and increased innovation. For more on Bitly, visit https://bitly.com/.
###
Contact
Katherine Ryan
VP Brand Marketing, Bitly
press@bitly.com