If you're on Instagram you've probably seen it.

"Swipe up to learn more!"

"Swipe up for 20% off."

"Tickets on sale now. Swipe up!"

The Instagram Stories "swipe up" feature is arguably one of the best tools Instagram offers influencers and businesses. By adding links to your Stories you can send your audience to your website or other owned media from any of your Instagram Stories to tout a new product, service, promotion or event.

Anyone with more than 10,000 followers or a verified account can add links to their Instagram Stories in just three easy steps. Keep reading to learn how.

(Don't quite make the cut? We'll share a few tips and tricks to adding links on Instagram if you have less than 10,000 followers and are not verified.)

How do you put a clickable link in an Instagram story?
If you clicked on this post it's probably because you're wondering: How do I put a link in my Instagram post? If you have 10,000 followers or a verified account, it's simple:

1 – Open your Instagram Story tool and tap the chainlink icon
2 – Click that icon and add a link to the text box provided
3 – Click "Done" in the upper right
That's all there is to it!

Here's what that looks like, if you're more of a visual learner.

Step 1 –
First, create an Instagram Story by taking a photo, video or Boomerang, then click the chain link icon at the top right of your screen.
Step 2 –
Next, click the chain link icon and add a link to the text box provided. You can do this by typing or pasting in a URL. (Note: You can choose to add a link to an IGTV video instead.)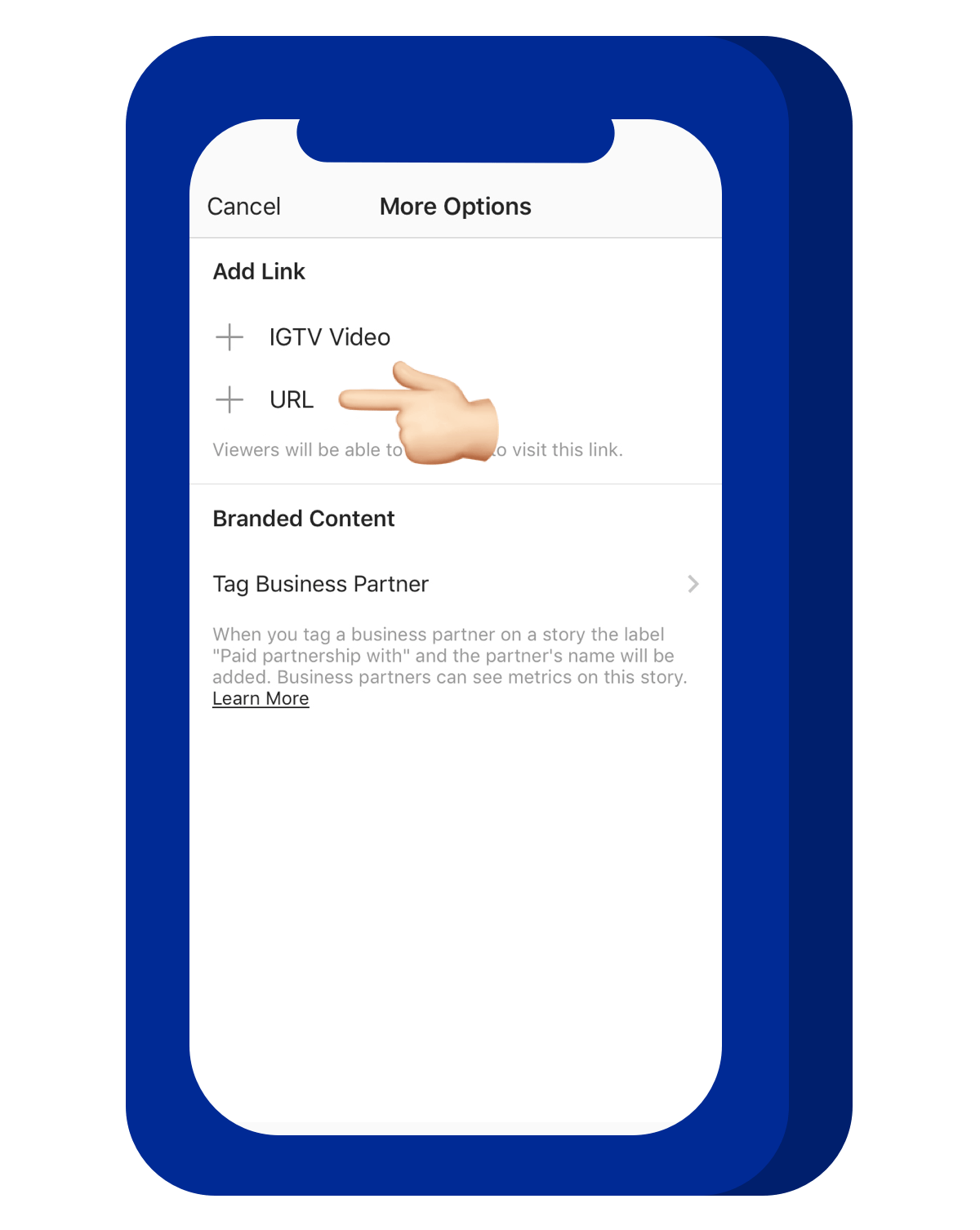 Step 3 –
Now, once you've added your link to the text box provided, click "Done" in the upper right.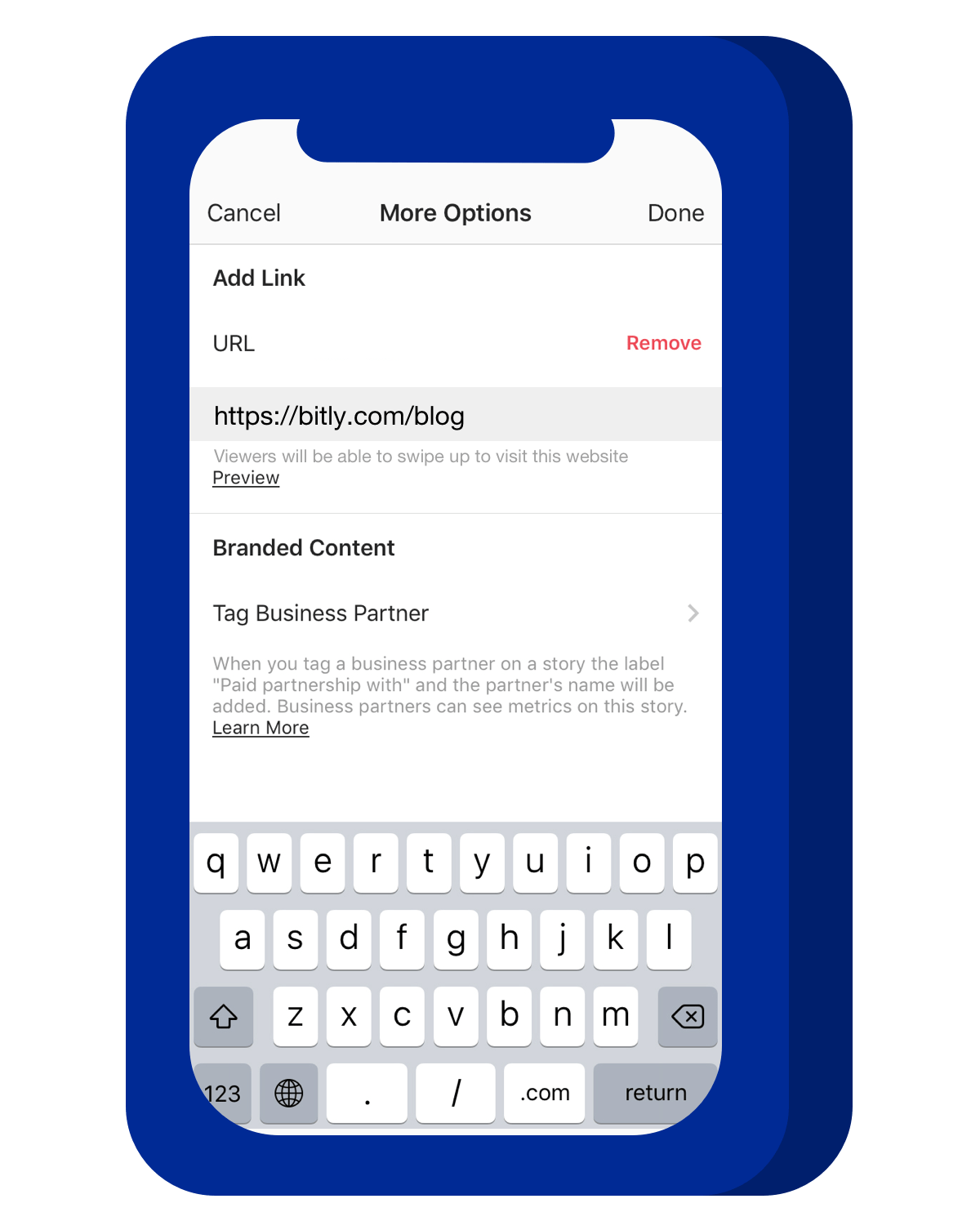 Congrats! You've added your first link on Instagram Stories. Now, continue editing your Story. When everything is looking like you want it, tap the "+ Story" button in the bottom right to publish it.

6 Instagram Stories Examples to Get Inspired
People love discounts and giveaways. Sharing them on Instagram Stories using the "swipe up" feature is a great way to drive traffic to your website while also helping to grow your following on Instagram. And there are so many ways you can do it! Think reduced-priced tickets, a free shipping code, a limited time promotion, the list goes on…

Ticketmaster used the "swipe up" feature to promote its summertime campaign "Rally your lawntourage." Perfectly timed for festival season, by swiping up Ticketmaster sent customers to a unique landing page experience where they could purchase discounted concert tickets.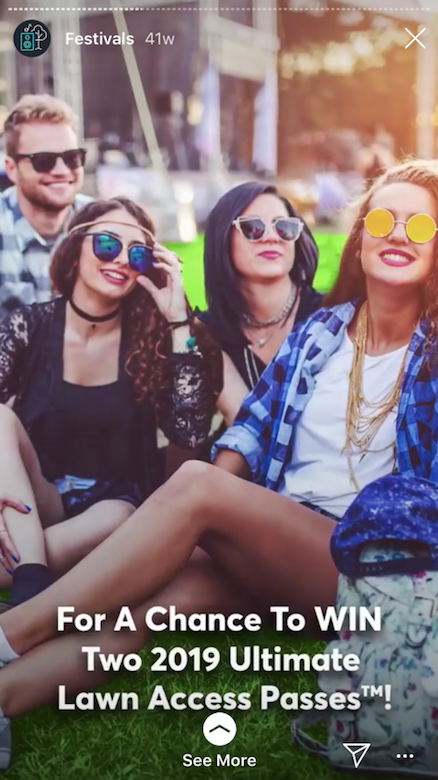 2 – Nike's Fitness Journey Highlights
Sometimes your brand's story is best told by others. If you have case studies, customer stories or user-generated content that you want to get more eyeballs on, you can share snippets of it and then, using the "swipe up" feature, direct your audience to where they can watch or read more.

This is a tactic used by influencers with relatively small followings all the way up to the biggest brands in the world.

It's exactly what Nike does on Instagram. They use Instagram Stories to share inspiring stories, such as Maynor de Leon's (@thatbigguy700) fitness journey. Then, Nike takes advantage of Instagram's "swipe up" feature by pointing to more exclusive content on IGTV.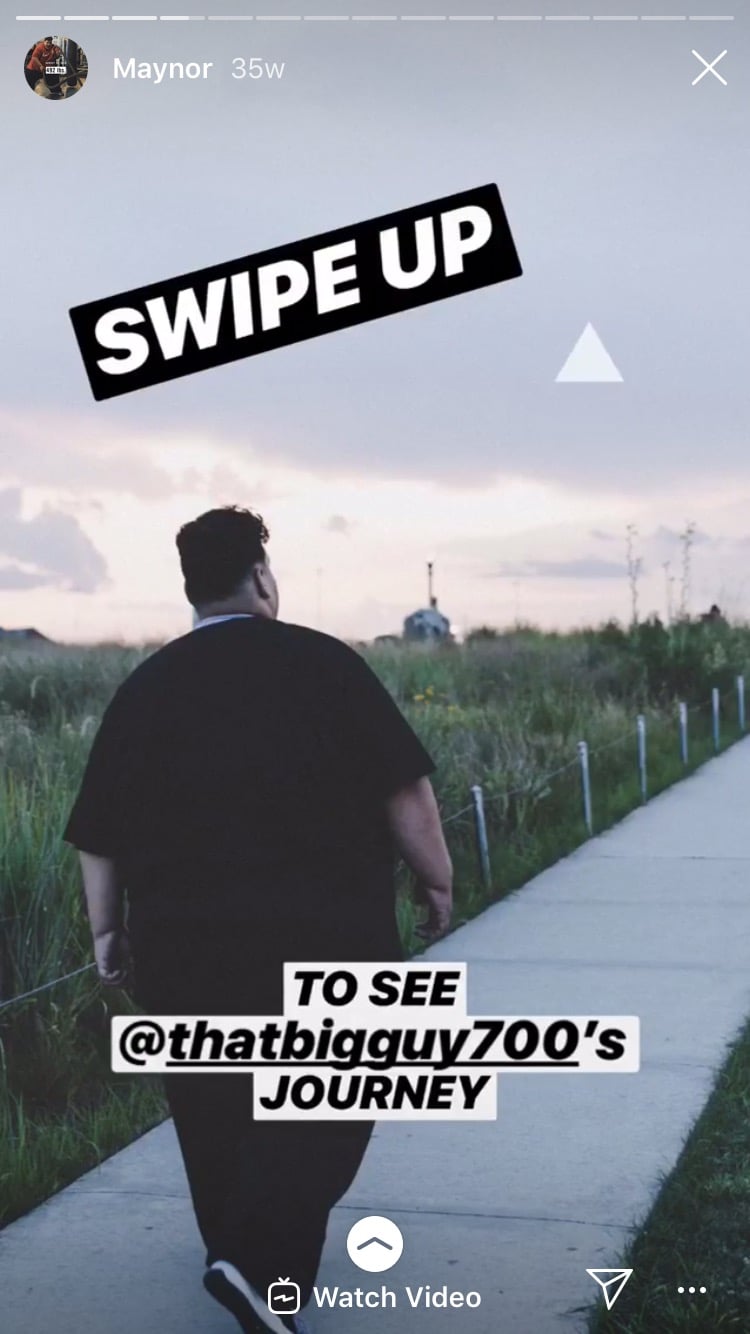 3 – @Aetna's Stress Relieving Tips
Another great way to drive traffic from Instagram Stories to your blog, website or other owned media is to offer your followers tips and tricks.

One way to do this is by answering questions that your community may have related to your business or industry. You can add the question in an Instagram Story then post part of the answer in the following story. This can help promote your brand as a leader in its space.

The healthcare company Aetna does this by promoting its mission to build a healthier world. It uses Instagram Stories to share tips for de-stressing and the "swipe up" feature to point to longer form content on its blog. There, people can explore additional resources and information about Aetna's healthcare services.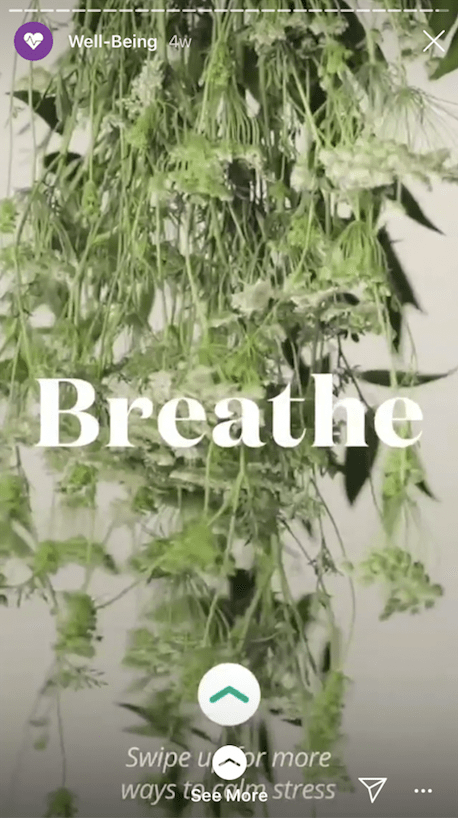 4 – @timbuk2's Product Breakdowns
If you sell products to consumers, then you probably get a lot of questions about them from prospective buyers. Whether people intend to buy your products online or in-store, they're likely to conduct online research before buying.

Instagram Stories is a great place to highlight all the best features of your products and get people really excited about them. This is the perfect way to feature new or clearance products. You can even use the Instagram Stories "Questions" sticker to connect with your audience and collect questions beforehand.

Timbuk2—known for their backpacks and messenger bags—does this really well. They often post Stories that address their customers' questions by showcasing different details of its products with swipe up link directly to their website to learn more/buy.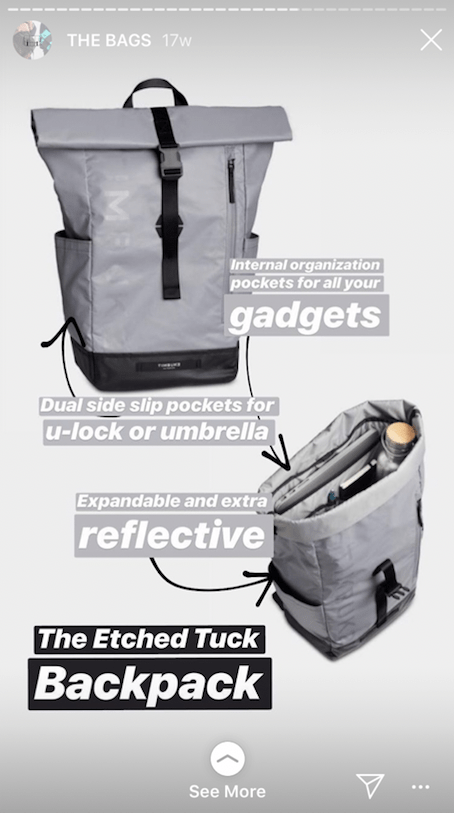 Take your audience "behind the curtain" by having an employee talk about what it's like to work for your company. This a great way to support your business's recruitment efforts and to build trust between your customers and your brand.

The premium tea shop known for its bubble milk tea has been known to use Instagram to tout its values: quality, passion and transparency. The company's co-founders have appeared on its Stories, along with other employees, to answer questions about what it's like to work at Boba Guys. They use the "swipe up" feature to point to their website's career page, where people can find more information about their workplace culture, values and open positions.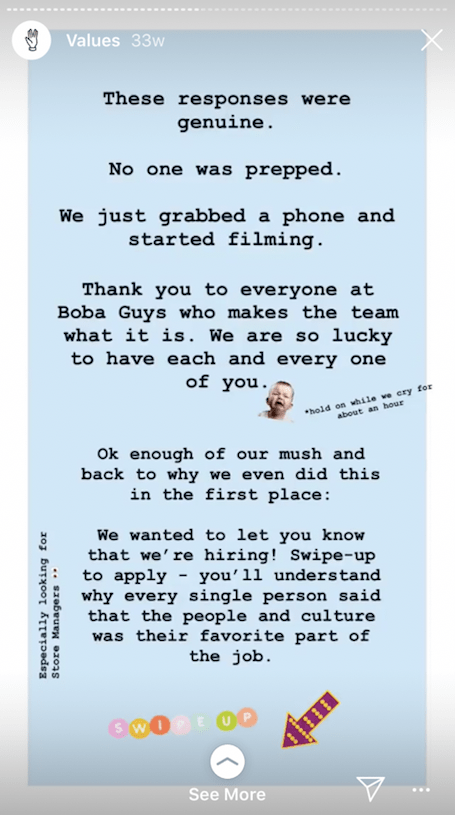 If you're an apparel or accessories company, Instagram Stories can be a great platform to share tips on how to style your products with your audience.

This is exactly what Bauble Bar does. They display their latest pieces of jewelry, including how to mix different pieces to create unique looks. Then, they include a "swipe up" link that points directly to the featured products.

This is a great way to show off a number of your products at once and inspire your customers to check your Stories in the future for more styling tips and tricks.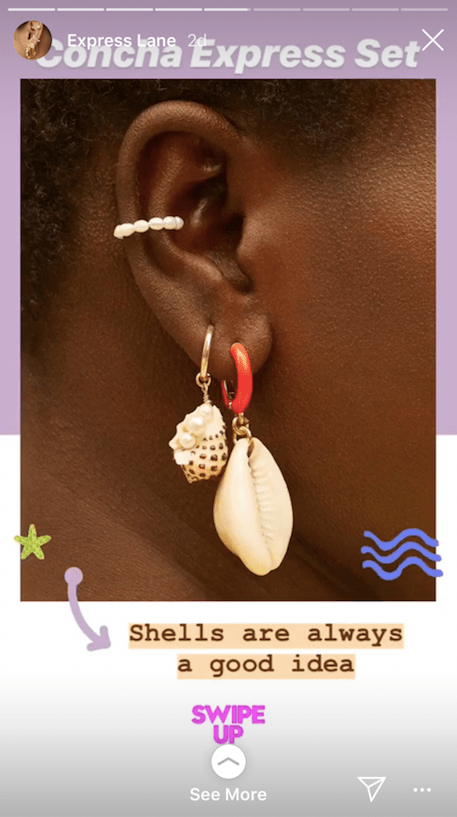 Bonus Tip:
Add your favorite Instagram Stories to your Highlights so your audience can access them, and your "swipe up" links, beyond 24-hours.

What to do if you have less than 10,000 followers on Instagram
Don't have 10,000 followers on Instagram or a verified account? Don't worry. All hope is not lost.

There are still a few ways you can share links with your audience. We'll call these workarounds. They're all super easy to implement and anyone can try them. While they're not ideal, you can use them while you're still building toward 10,000 followers.

Option 1 – Link in Bio/Profile
Perhaps the easiest and most common way to share a link on Instagram when you don't have 10,000 or a verified account is to add a link to your profile in the "Website" section. Once you've added your link there, you can create your Instagram Story and add text that says "link in bio."

Brands use this trick all the time in their feed posts, and it works just as well in Stories.

Option 2 – Custom Branded Links
Even if your links aren't technically "swipe up" links, there's nothing stopping you from using the text feature to share links. Custom branded Bitly links are easier to remember, so even if your audience can't click them, they can type them into their browser without issues.

For example, instead of a long link like:
https://yourwebsite.com/clothing/sale/mens/jackets?drivercampaignid=7013A000002MKT4&utm_source=SummerSale&utm_medium=Email&utm_campaign=eBook-InfluencerMarketing&leadchannel=Email&leadchanneldetail=SummerSale

Your custom branded links could look something like this: delivr.today/summersale.
Depending on which Bitly plan you're on, you can share a different number of custom links each month. While you probably won't need a ton for Instagram, they have many benefits when used across your other channels, too. And, they're easy to set up.

Option 3 – @Mention Sticker Hack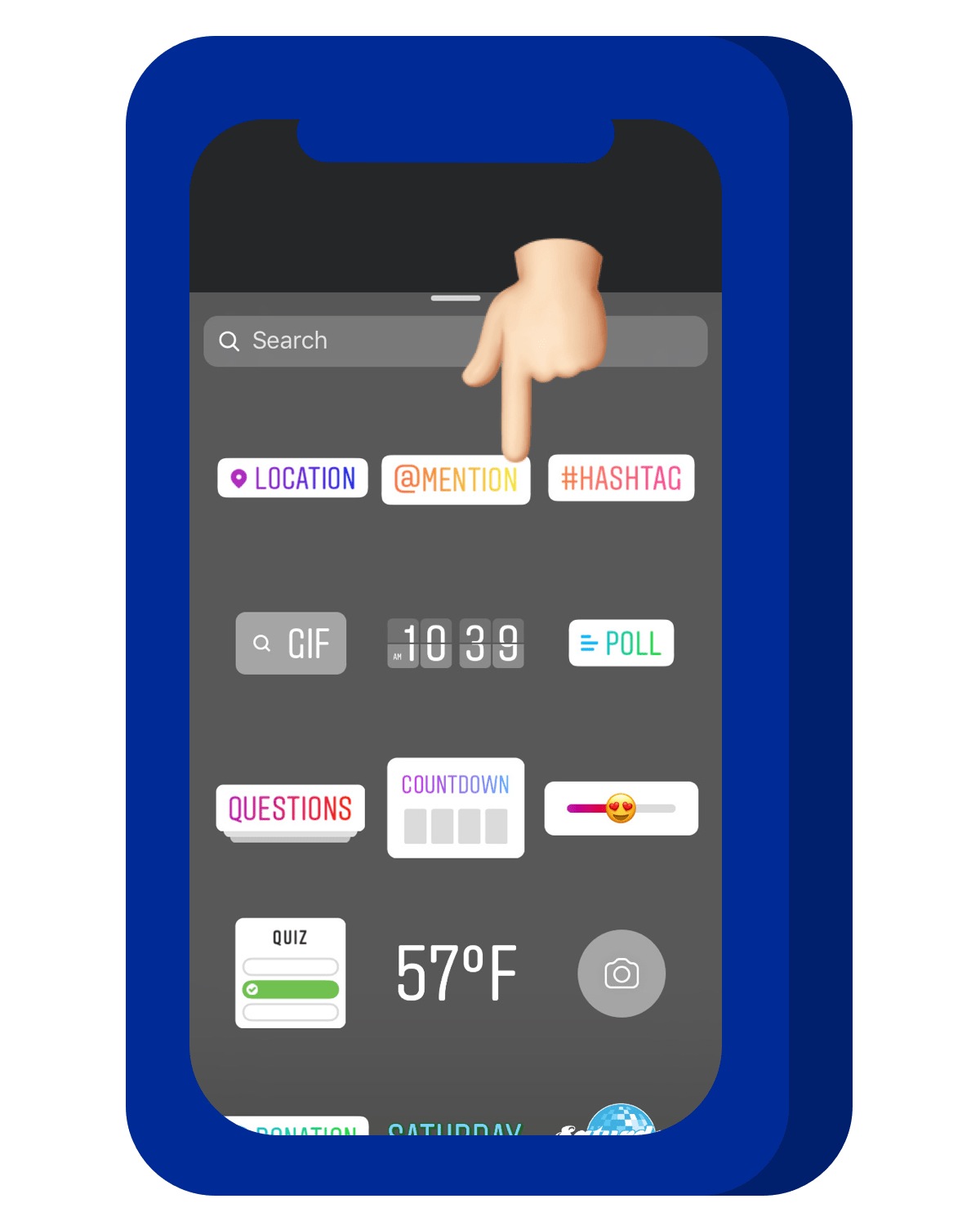 Now, this hack is a pretty nifty one if you need to link to another Instagram account. To use it, begin creating your Instagram Story.
Then, tap the Stickers icon in the upper right. Find the @Mention sticker and type in the user you want to tag. Add a "click here" CTA to your Story and position the tagged account over that spot. You can make it really tiny (practically invisible) and the link will still work.

Option 4 – Instagram Stories Ads
Finally, if you've exhausted the above options and still aren't satisfied, you can always promote your Instagram Stories with ads. Here's a great how-to article on how to get started with ads on Instagram Stories. It's pretty straightforward and you'll be able to add one of these swipeable CTAs:

– Apply now
– Book now
– Get quote
– Contact us
– Download
– Get offer
– Learn more
– Get showtimes

While Instagram will undoubtedly add new features to Stories in the future, the link will continue to be a treasured tool for influencers and marketers. Afterall, you want your audience to engage with your brand on the platform, but that's probably not your end goal.

We hope you find these tips helpful! Let us know if we missed any by sending us a tweet @Bitly on Twitter.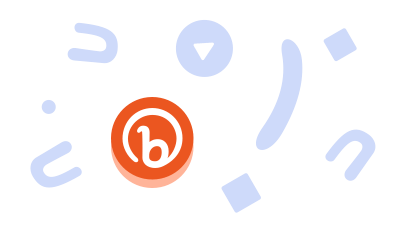 How to Use Visuals to Drive Social ROI
Make the most of your social media visuals! Get our free ebook to learn how to use visuals to drive social ROI.
DOWNLOAD NOW