Back in 1995, when the internet wasn't even mainstream yet, Dr. Peter Clarkson had a revolutionary idea.
He was convinced that the new and unorthodox platform might just be the perfect marketplace for contact lenses. Despite a few eye rolls, he built his first website, got an 800 number and within hours of launching, he had an order. 
What was Dr. Clarkson's company? AC Lens. 
AC Lens has since grown to be one of the largest online full-service eyewear supply companies because of one man's idea to conquer the uncharted frontier of the internet. And that spirit of finding new ways to make everyday purchases hassle-free is still in abundance at AC Lens today. 
Why AC Lens Came to Bitly
After creating new channels to meet their customers where they are at, AC Lens wanted to roll out SMS campaigns. This way, customers could just click a link in a text message to order contact lenses. 
They debated building their own link shortener, but two things prevented them from taking that route:
1 – They wanted a quick and reliable link shortening solution.
2 – They were interested in taking advantage of Bitly's advanced features, like mobile deep links and integrating with other marketing platforms.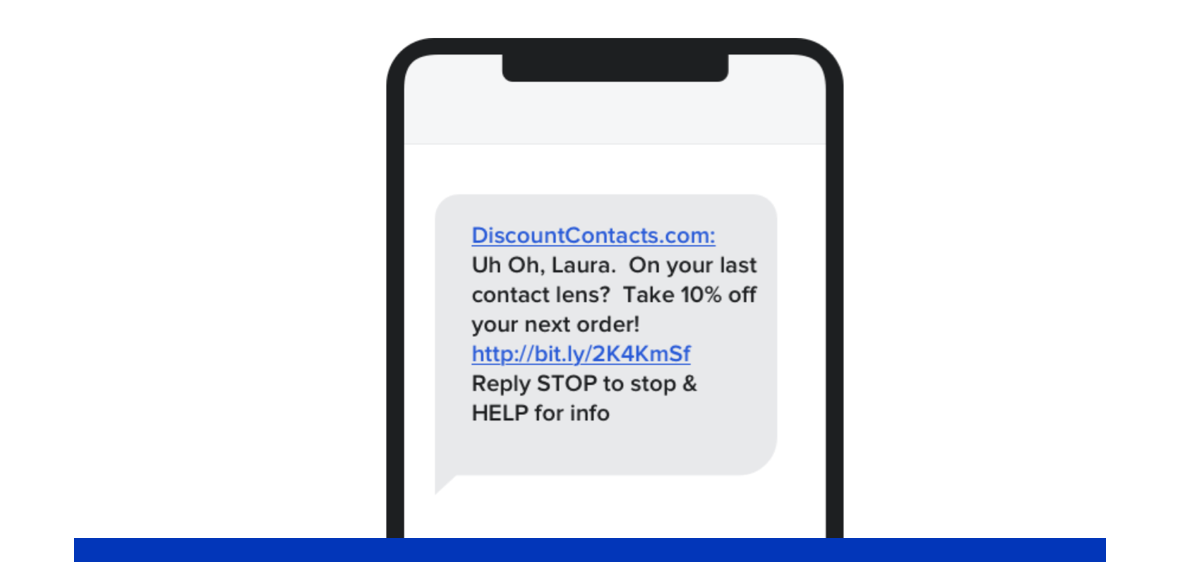 Read the full case study
Learn how AC Lens used Bitly to see a 106% higher conversion rate, and how saving on SMS character count has opened the door to including branded messaging in their communications. Read the full case study here.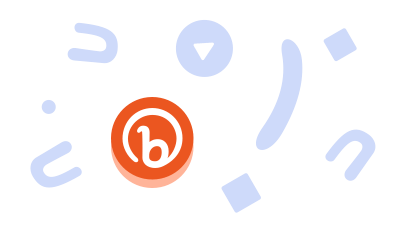 Case Study: AC Lens
Learn how AC Lens used Bitly to boost its conversion rate and improve its branded messaging.
DOWNLOAD NOW