Many of our most active and avid users have waited eagerly for our latest feature: QR Codes.

You've probably heard it more times than you can count: mobile-first marketing is the future. It's estimated that a staggering 2.5 billion people own smartphones today.

With the internet at the fingertips of so many, people have come to expect mobile-optimized content from businesses. As a result, the work of creating great mobile experiences for your customers is never done.

That's exactly why Bitly QR Codes have so much utility.

What is a QR Code?
A QR Code, short for Quick Response Code, is a black-and-white symbol that someone can scan to learn more about an event, business or product. Although they've been around for a while, the prevalence of advanced smartphones has led to an increase in the use of QR Codes.

In Bitly, a QR Code contains a short link you've created. When someone scans your code with a mobile device, they'll be able to open your link in their mobile browser. Every time someone does this, Bitly captures the action like clicks on your Bitly links and reflects it in your link metrics.

Now, Company and Enterprise users can generate a QR Code for any of their Bitly links in just a few easy steps.

How to Create a QR Code in Bitly
1 – In Bitly, go to Bitlinks or Custom Bitlinks and select a link.
2 – Click "QR Code" to generate your code.
3 – Test your code with your phone or tablet camera.
4 – Download your code by right-clicking the code image and selecting "Copy," or clicking the "Download" button.
5 – Paste or upload the image where you'd like the code to be displayed (e.g., a document).
Bitly QR Codes are dynamic, meaning you have the flexibility to change where they point to. All you have to do is redirect the link and your QR Code destination will update, too.

Viewing Your QR Code Metrics
One of the best things about QR Codes is that you can place them anywhere, from business cards and marketing collateral to all kinds of print and in-person advertising material.
Plus, they are an ideal match for mobile deep linking. With a mobile device already in hand to scan the link, you can easily redirect a user to dynamically install or open an app.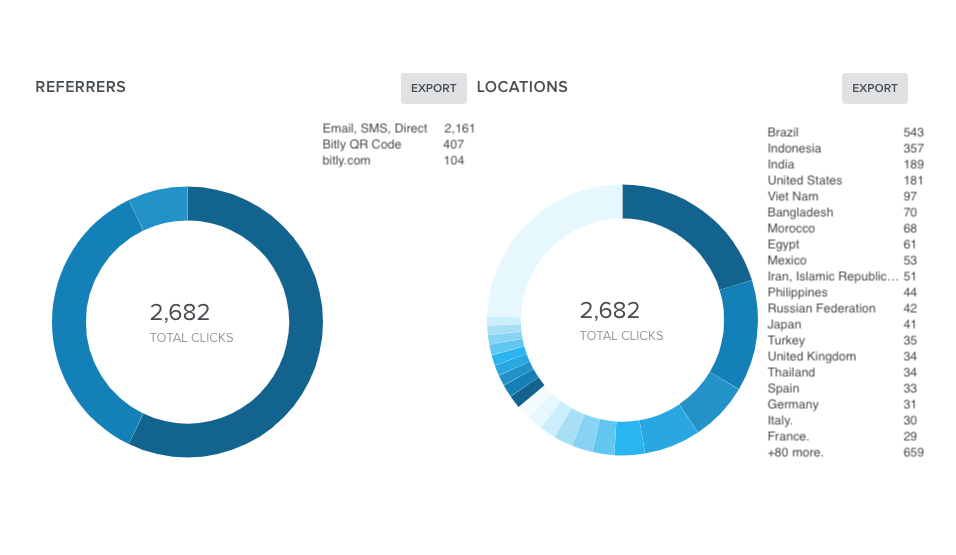 As I alluded to earlier, when someone scans your QR Code, it's tracked as a click. Bitly breaks down your referral traffic by channel, so you can see how your QR Code is performing up against channels like email and social media.

If you want to dive deeper into your metrics, you can export your data on link clicks and QR Code scans at any time.

—

Imagine giving your audience an even easier way to access your content—be it your company website, your social media channels, or an event landing page. At Bitly, we even have QR Codes posted around our offices to connect to the WiFi.

Bitly QR Codes open up a host of opportunities to help your brand move closer to making its mobile-first marketing goals a reality. You can start creating QR Codes now by logging into your account and upgrading to one of our advanced plans.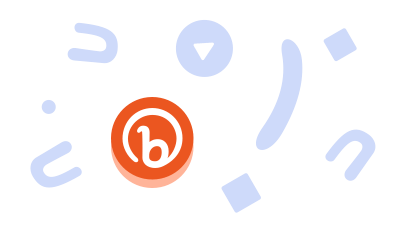 UPGRADE YOUR LINKS
Learn how Bitly can help your business reach its goals.
GET STARTED