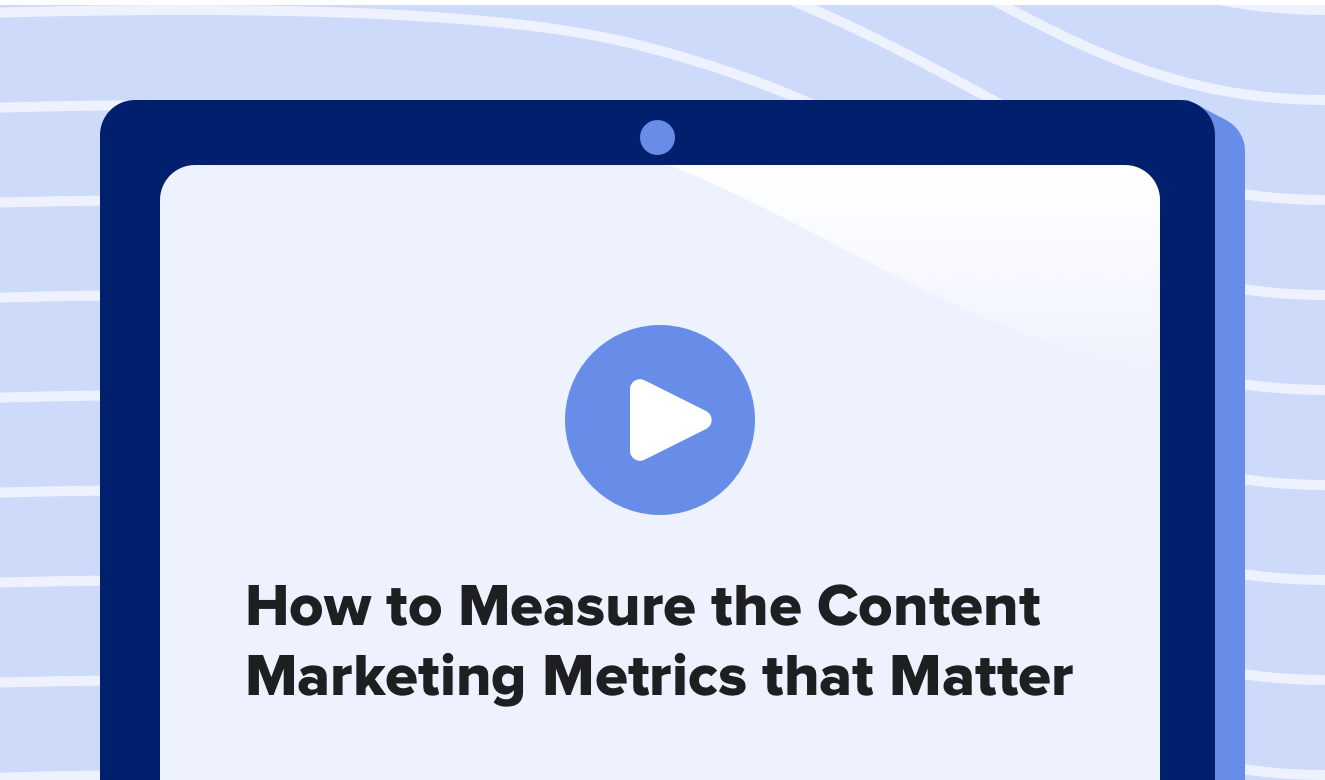 Research from The Content Marketing Institute shows that 33% of B2B marketers and 41% of B2C marketers cite measurement as a significant challenge when it comes to content marketing. So how do you really track how content performs? And how do you measure different content metrics to gauge that performance?
Join Blaise Lucey, Senior Content Strategist at Bitly, and Anne Murphy, Director of Content at Kapost to answer those questions and more!
In "How to Measure the Content Marketing Metrics that Matter," you'll learn:
The Engagement Crisis in Content Today
Strategies & Use Cases to Improve Engagement and Traffic
How to Track Content Performance Across Channels
The Difference Between Traffic, Engagement, and Conversions
Content Marketing Measurement Tools & Examples that Really Work
Watch the webinar today!