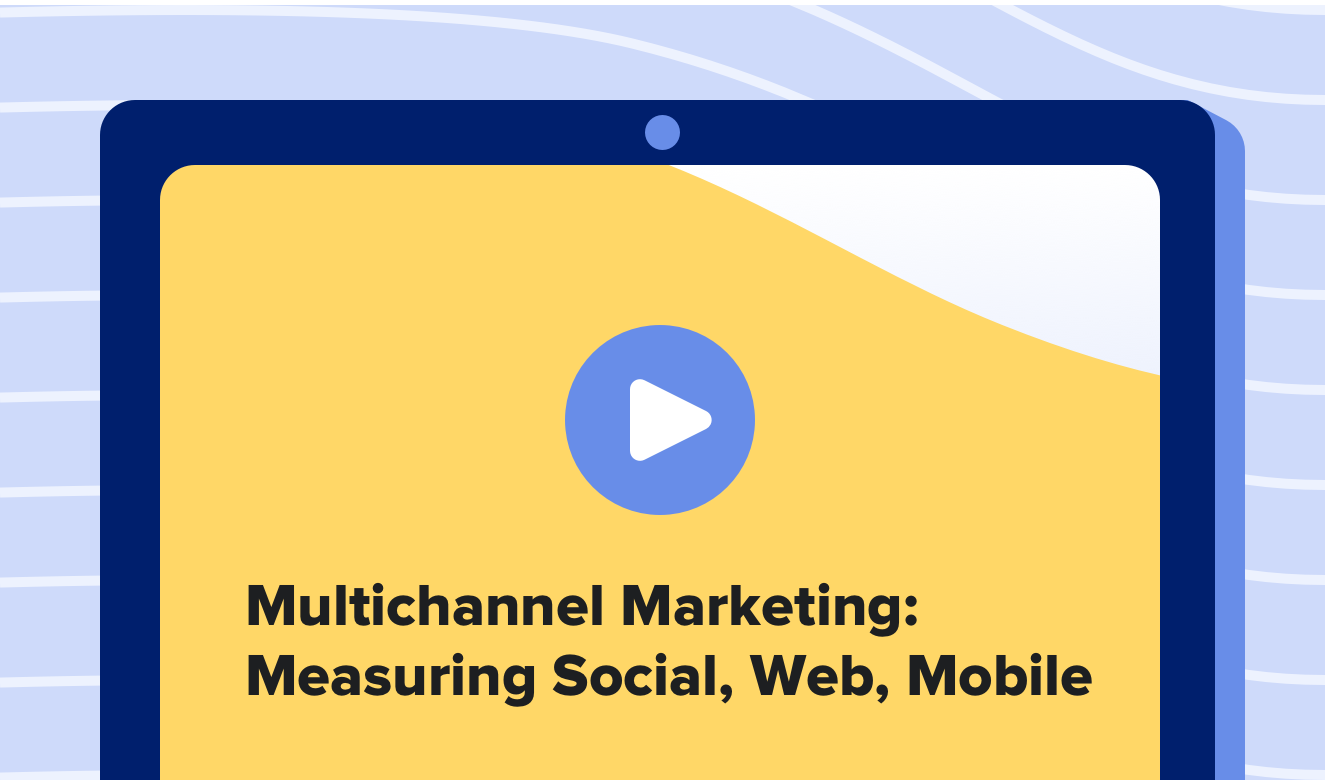 Your average customer is connected to five different devices. They're switching channels, platforms, and devices throughout the day and, at any point, they might discover your brand.
But what do they find? And how do you know they get to the right place?
Multichannel marketing is messy. Different teams manage different channels. They have different audiences, data, and goals. But if you don't measure each step of the customer journey, you'll never be able to create a cohesive customer experience.
Want to learn how to measure all of your digital channels to create engaging, relevant multichannel marketing campaigns? Watch Bitly and Buffer present "Multichannel Marketing: Measuring Social, Web, Mobile." In the recording, you'll learn:
Quick hacks for measuring engagement and ROI from Facebook, Twitter, LinkedIn, Instagram, email, mobile, display ads, and more
Examples of great multichannel marketing campaigns
How to build data-driven campaigns across different channels