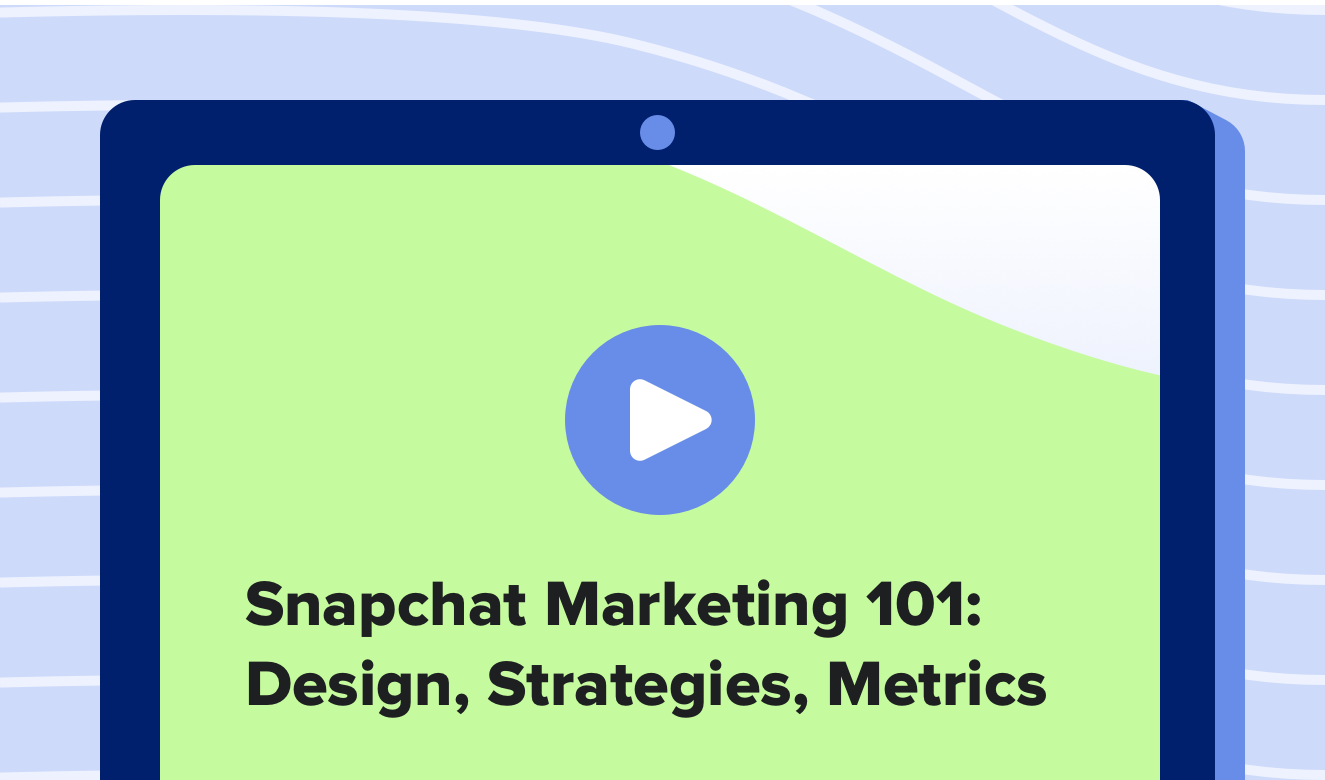 This is the year Snapchat is finally going mainstream. According to Comscore, this last year in the U.S., Snapchat added 25-to-34-year-old users twice as fast as 18-to-24-year-old users.
If you haven't gotten your brand on Snapchat yet, now may be the time to consider getting started on the social network.
In this webinar, we partnered with Mashable to explore how brands can get ahead of the changing landscape. We'll be taking a look at how brands can build and grow an engaged community and prove the value of Snapchat by measuring ROI.
Mashable was one of the first media companies to join the app back in January 2014 and have since launched an internal group, Mashable, which experiments with emerging media such as Snapchat.
In this webinar you will learn:
The Snapchat landscape in 2016 and what it means for businesses
Composition and editing tips to snap stunning photos and videos
How to build an engaged community that keeps coming back
How to track performance and optimize content on Snapchat
Watch the webinar today!