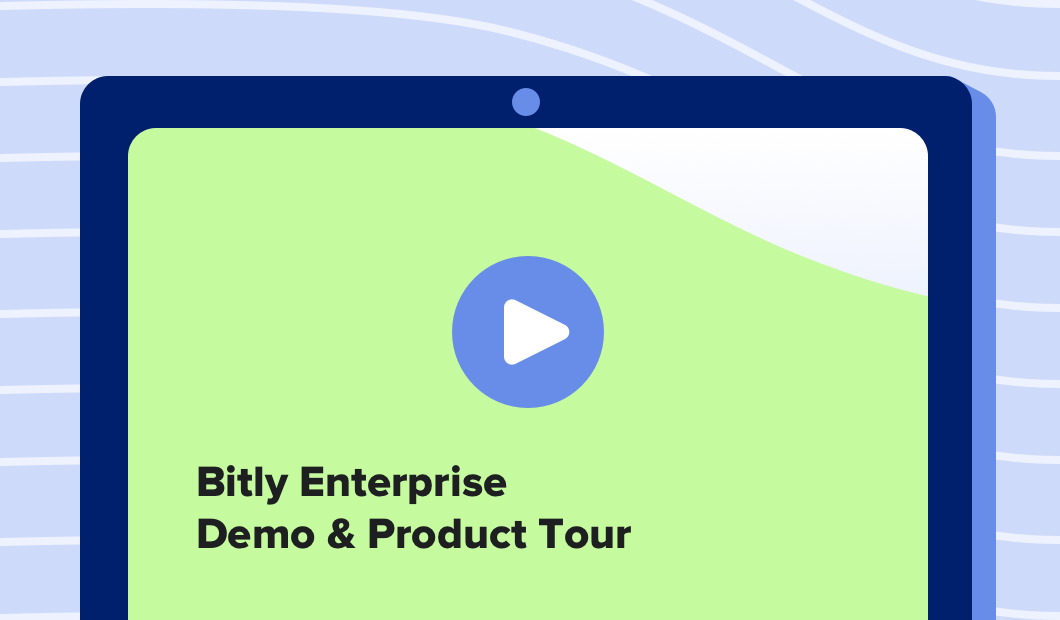 Bitly helps businesses create and share the internet's most powerful links.
Learn how to give your team the edge it needs using Bitly's robust suite of features and tools. Watch our demo to learn how to use Bitly to:
Shorten and customize your links
Track, measure and compare your customer experience across channels
Create links at scale using the Bitly API
Drive more app engagement and downloads using mobile deep linking
Plus, learn how businesses are using Bitly to amplify their brands, build stronger relationships with their customers, as well as track, analyze and optimize their campaigns.