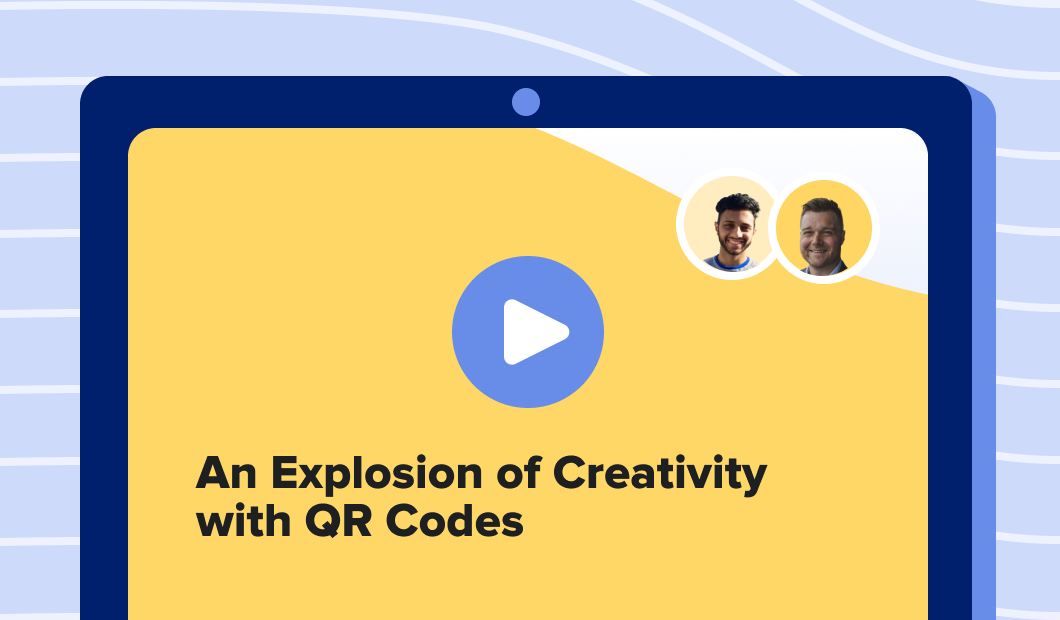 What felt like it started as a menu replacement at restaurants has become ubiquitous in our lives. QR Codes are everywhere. From coffee shop WiFi to concert big screens, QR Codes are making it easy to sign fans up for a loyalty list, follow artists, buy tickets … or simply split the check at dinner with friends.
In a recent live customer conversation, we unpacked how to:
Get creative with the QR Code itself; how it looks, where it's placed, and how to ensure it's credible, clear, and compelling
Make sure that where you direct your customers post-scan is as creative as the QR Code itself. From dynamic QR Code usage to context-rich landing pages, QR Codes can engage new audiences, deepen relationships with and surprise and delight your audience
Take lessons from real-life QR Code use cases
Use short links and QR Codes within your existing design tools, like Canva!
Check out the recording below.
Session Follow-up Resources: