Scroll to learn more

The link shortener that has your brand's back
Your brand wasn't built to be hidden. Help it stand out with branded links that drive more clicks.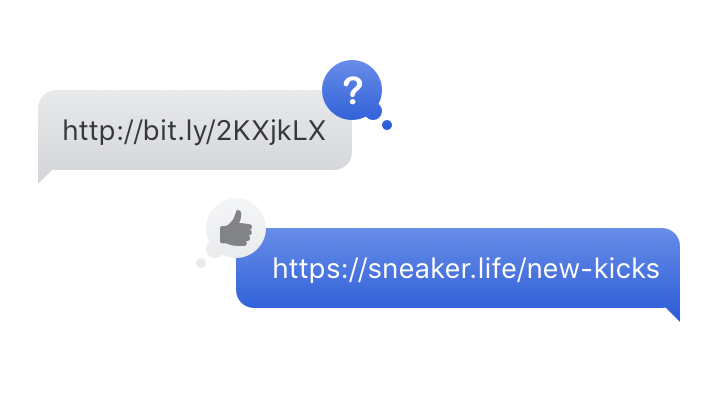 Inspire trust
With more clicks comes increased brand recognition and consumer trust in your communications—which in turn inspires even more engagement with your links. (It's a wonderful cycle.)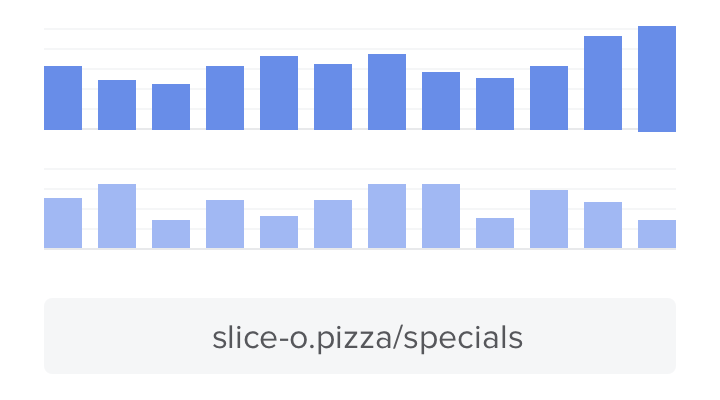 Boost results
On top of better deliverability and click-through, rich link-level data gives you crucial insight into your link engagement so your team can make smarter decisions around its content and communications.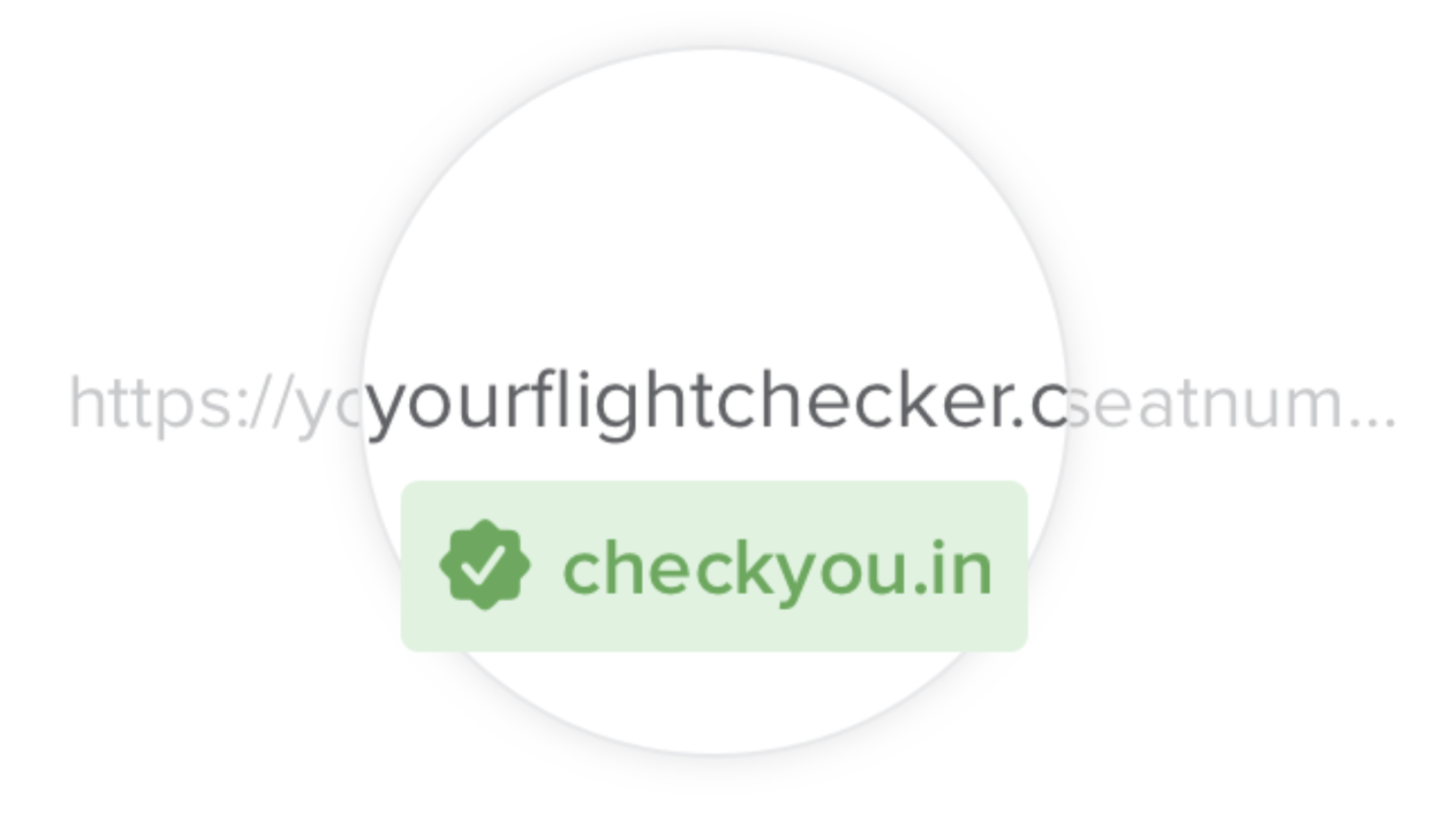 Gain control
Take credit for your content and learn more about how it's consumed by enabling auto-branding—a feature that ensures your brand remains in any link someone shortens pointing to your website.
What our customers are saying

Bitly is user friendly and accessible. It's the one-stop shop for all link-associated things.
Jashima W. | Founder, Ode Brand & Marketing Consultancy

The more I use Bitly, the more valuable it becomes to me. It cuts my time down because it saves all my information, and it gives me insight into which links are most popular and have the most clicks.
Mary H. | YouTube Influencer

Bitly has enabled us to build trust with clients with branded short links that carry the main message of the link and that carries our brand.
Thankdeka M. | Project Manager

I like that Bitly makes it easy for novices and experts alike to custom track their web traffic. The platform has great capabilities that make it a worthy tool in a professional's toolkit.
Caroline J. | Executive Director at Social Media Club + Digital Marketing Coach
The most recognized brands in the world love Bitly
Frequently asked questions