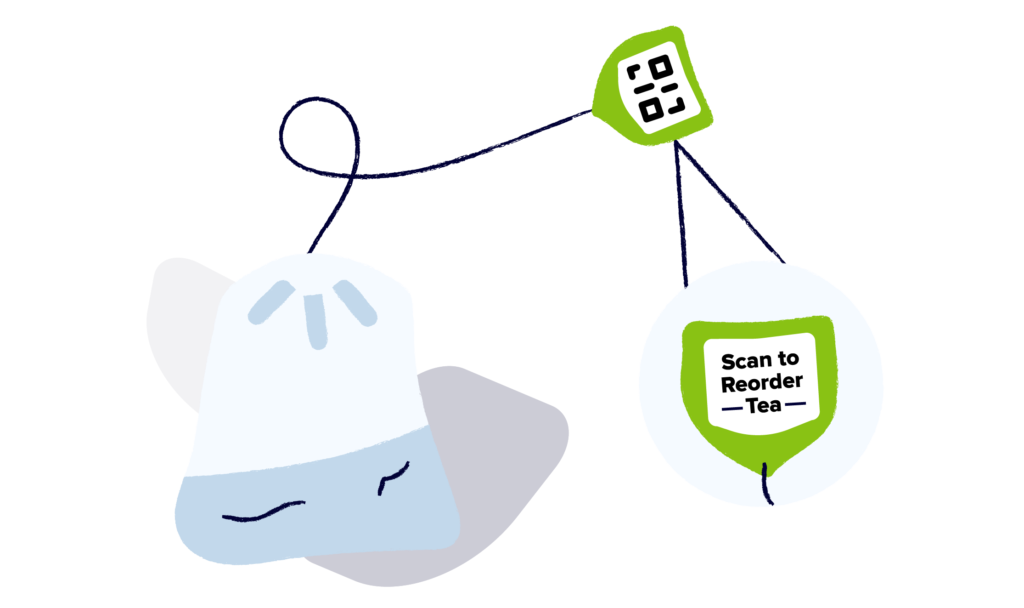 Place QR Codes Anywhere
Our QR Codes have all of the powerful tracking and features of our links and can be placed virtually anywhere—print media, billboards, storefronts, stickers, t-shirts, you name it—to connect your users back to your online experience.
Contactless Engagement
QR Codes are an ideal contactless solution to engage your customers while keeping yucky germs at bay. Use Bitly QR Codes to drive customers to calls to action for purchases, more product/service information, sign-ups, app installs, and more.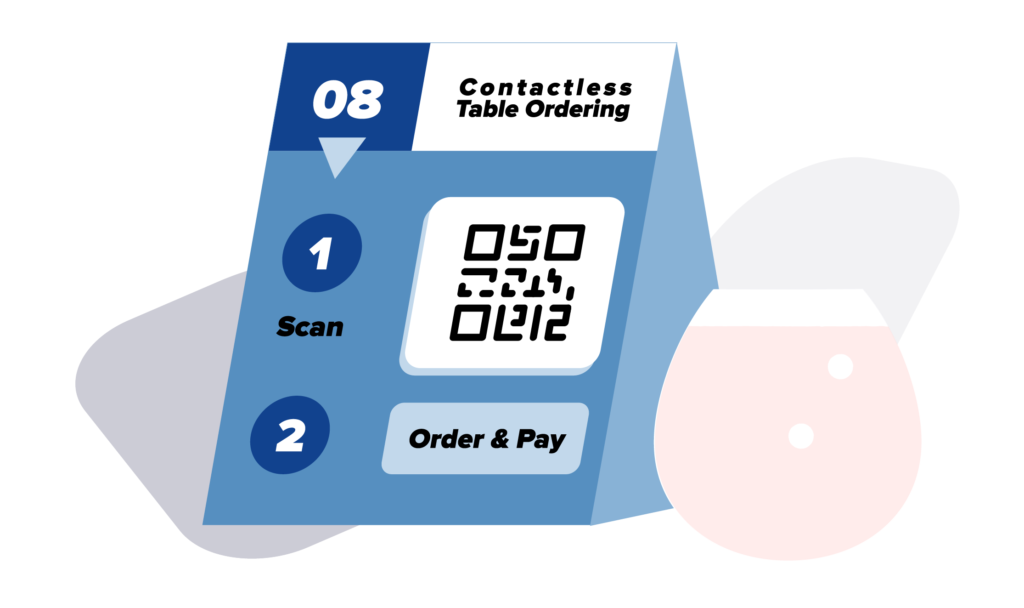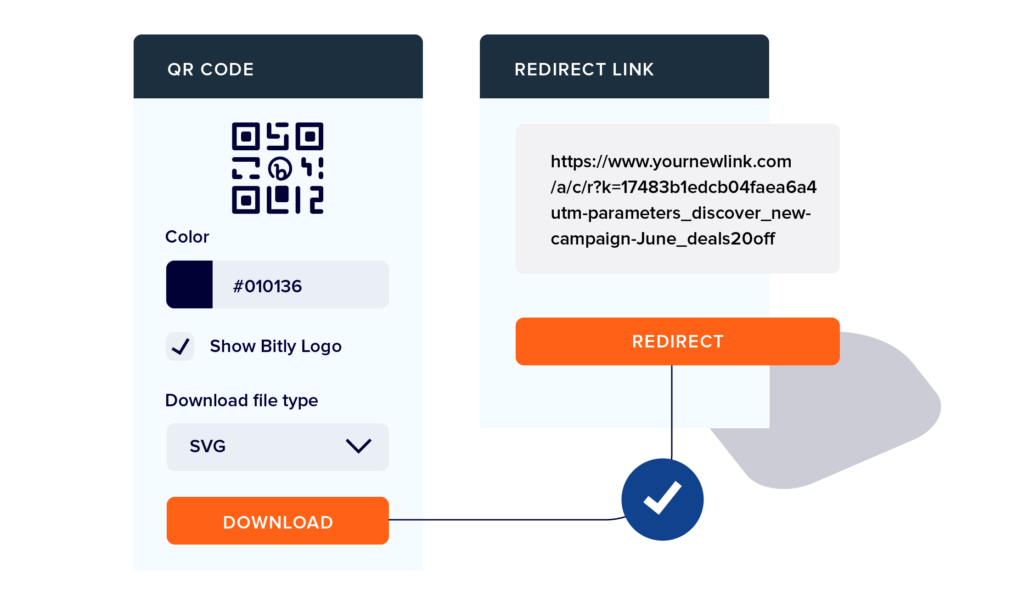 Keep Offline Content Fresh
Place a QR Code on your offline content and never have to worry that expensive offline assets will become outdated. You can simply redirect the link to the latest online content rather than update the creative.
Manage the Customer Journey
See a clear connection between offline campaigns and the actions customers take online. Using Bitly's click analytics you can better understand the customer journey as customers move from offline to online.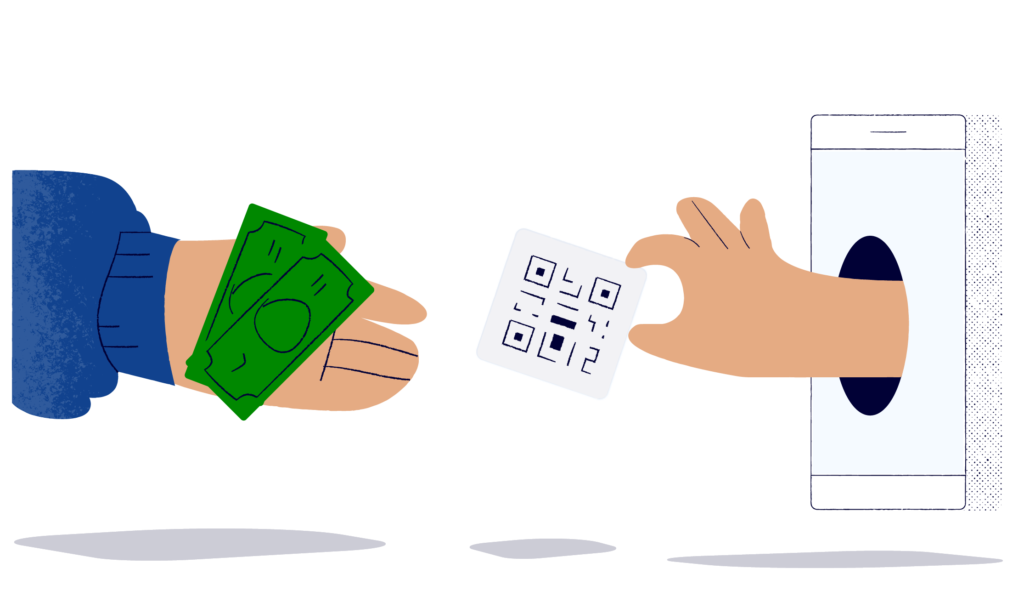 Customize Your QR Codes
 Change color, size and branding
Color Is The New Black
Customize the color of the QR Code to match your corporate colors or to spice up your printed materials. Who said QR Codes need to be boring?

Multiple Formats
Download QR Codes in either an SVG or PNG format so they can properly scale when printed. SVG is ideal for large codes used on billboards, TV and more.

To 'b' or Not to 'b'?
Just like with your short links, you can either print a Bitly-branded QR Code or a custom QR Code with no logo.
The most recognized brands in the world love Bitly
Learn more about QR Codes