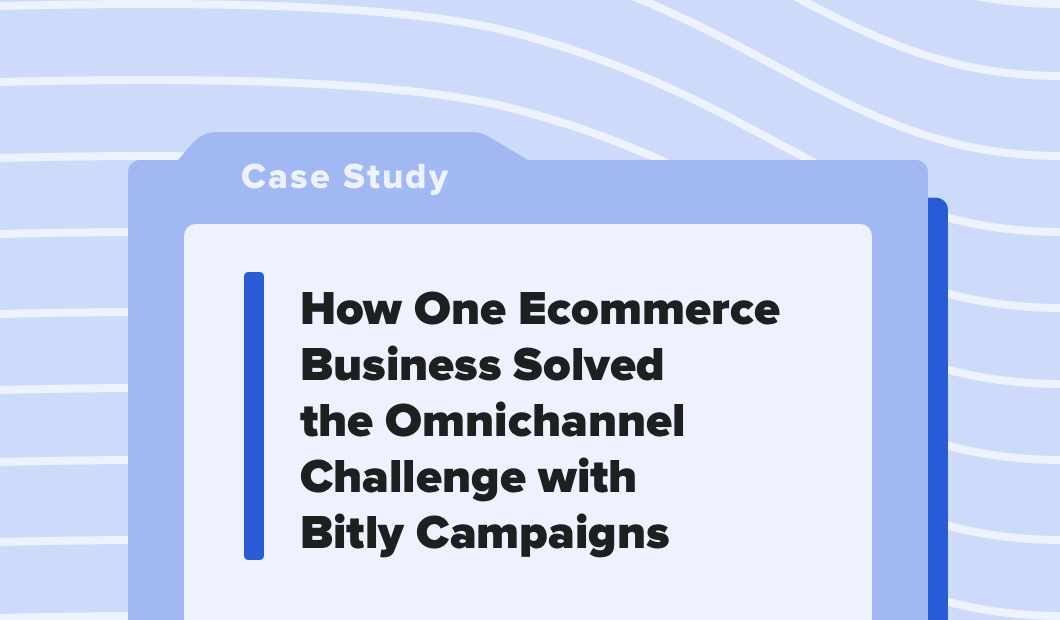 Vissla, an eCommerce shop, wanted a better way to track the results of marketing campaigns across multiple channels. The company decided to use Bitly Campaigns to build a comprehensive view across every channel. This helped the team:
Access an easy-to-use dashboard of all marketing activities
Optimize content and spend based on a macro-level view of analytics
Track results from every channel in real-time like never before
Want to learn more? Download the full case study to see exactly how Vissla leveraged Bitly Campaigns from start-to-finish for a multichannel marketing campaign!