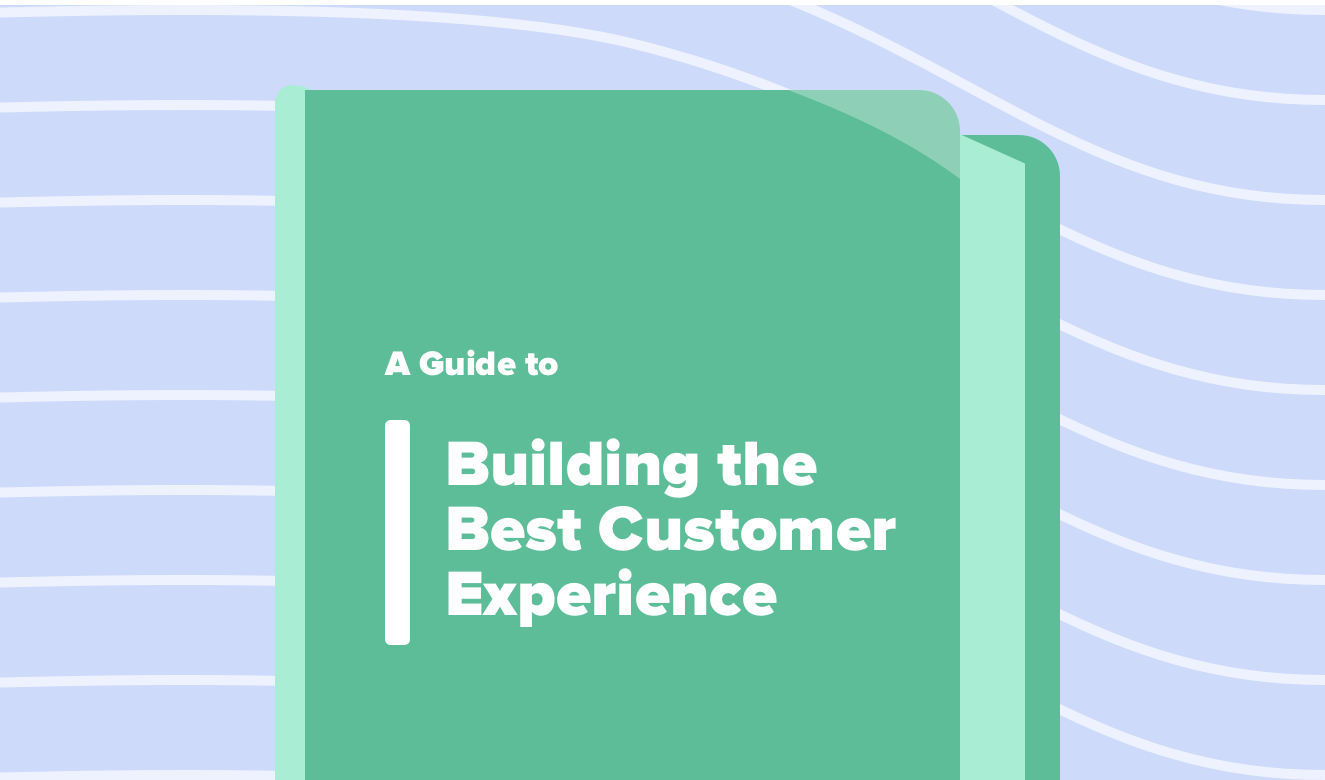 Technology is in our favor these days, marketers. There's a seemingly endless number of ways to create experiences that delight.
Consumers can now order their morning cup of Starbucks coffee through Facebook Messenger and get notified when it's ready for pickup. The Messenger bot can also generate and play songs through Spotify depending on a user's mood. In return, these touch points tell us a whole lot about what customers are interested in and how we can continue to add value. Or so we think.
Recent research shows that while customers are talking to brands more often, they aren't any more satisfied.
So how do you ensure that you're using your data to fully optimize the customer experience? Download "Everything You Need to Know to Build The Best Customer Experience" to learn:
What it means to build a great customer experience

How to build and improve your customer experience across each major channel

Top customer experience strategies and tools major brands are using this year

How to test, track, and measure success of your customer funnel