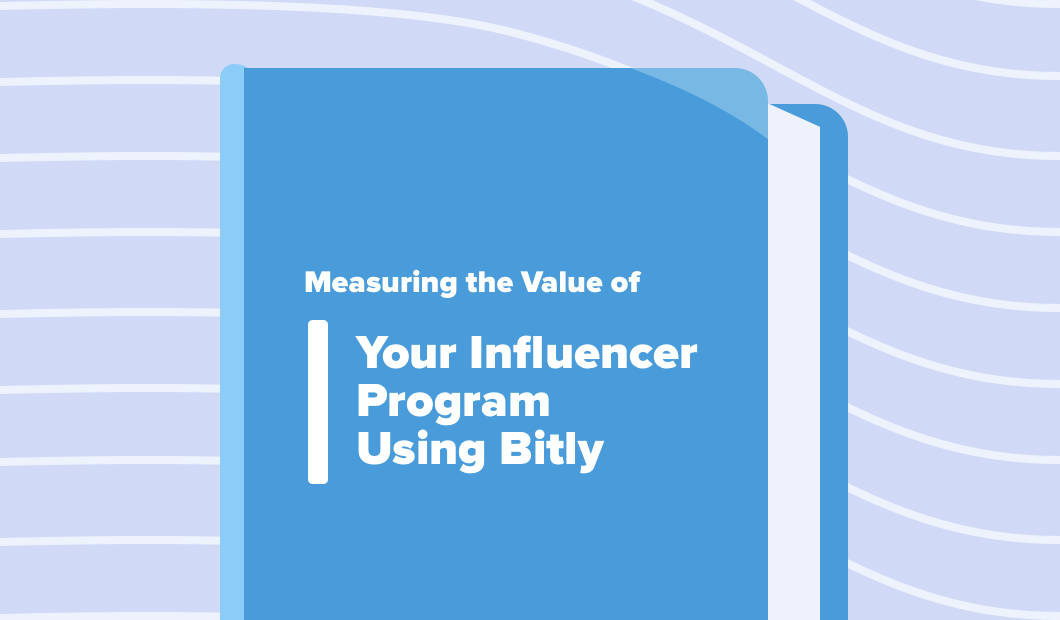 How are you measuring your influencer marketing efforts?
One of the biggest challenges marketers face related to their influencer initiatives is knowing how to accurately measure results. Bitly helps demystify this process.
With Bitly, marketers can access the features and key metrics necessary to organize and measure the ROI of their influencer efforts. Download this ebook to access all the information you need to ensure your influencer program drives real business results.
You'll learn how to:
Create unique links for your influencers
Organize those links to gain better insights into your influencers' performance
Leverage Bitly's branding features to build audience trust and boost click-throughs
Use metrics in Bitly to evaluate and improve your influencer program
We also highlight how Bitly customers leverage us for influencer marketing.