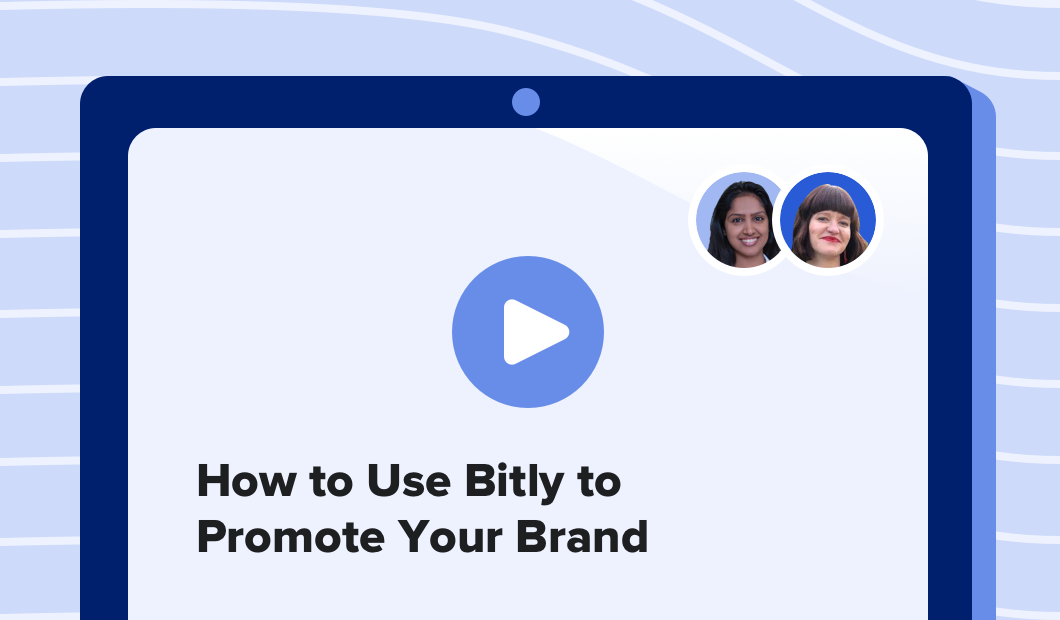 Got a few minutes to improve your brand?
Join our team for a short tutorial on how to use Bitly to build and maintain brand consistency. Having a consistent brand has seen to increase revenue by 33%.1 That's because it can help remove unnecessary friction in your customer experience.
The result? Your marketing team can more effectively generate and nurture new leads while your sales team is able to more efficiently close deals.
Watch our on-demand tutorial to learn:
✅Why brand consistency matters
✅The benefits of branding your links
✅How to create and customize branded links
Start using Bitly to build a consistent brand across all of your channels and communications. This tutorial is hosted by Ashley Alves and Sarah Morgan.
1. Lucidpress