Be done with spreadsheets
Stop hopping from one spreadsheet to the next to track the performance of your campaigns. With Bitly, you can easily track your customers' journeys on every link and channel from a single, sleek dashboard.
Make Data-Driven Decisions
Empower yourself with real-time data – all the way down to the local city level – on every click, tap, and swipe so you're armed with the information you need to share more of the content your audience is most excited about.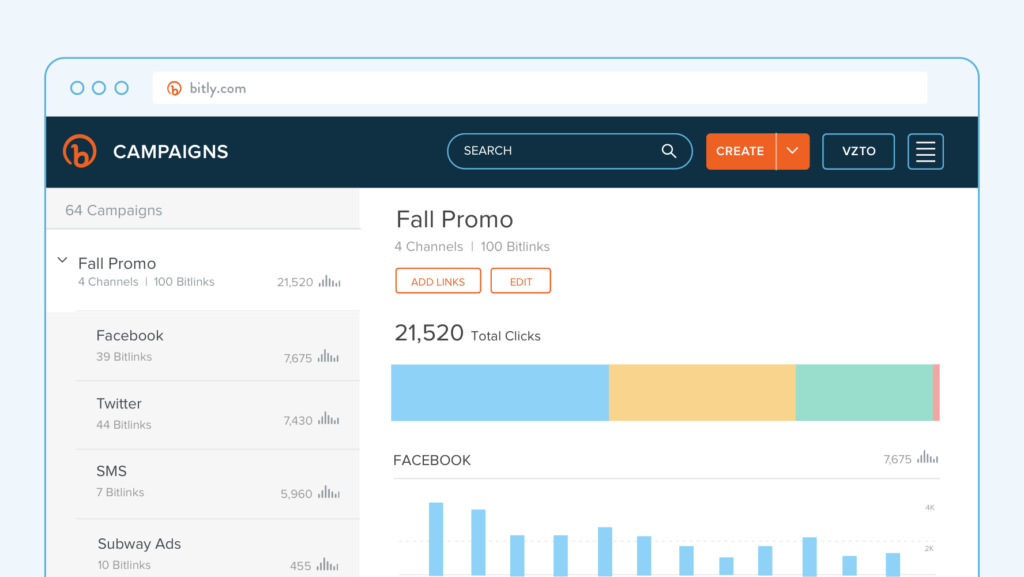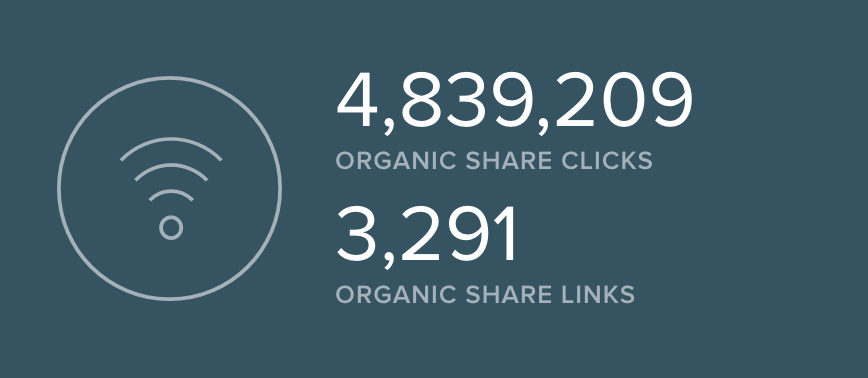 Track organic shares
With Bitly, you can track engagement metrics on your content's organic shares (links other Bitly users create that point to your content). This gives you a clearer picture of how well your content is performing, even if you're not the one sharing it.
The most recognized brands in the world love Bitly