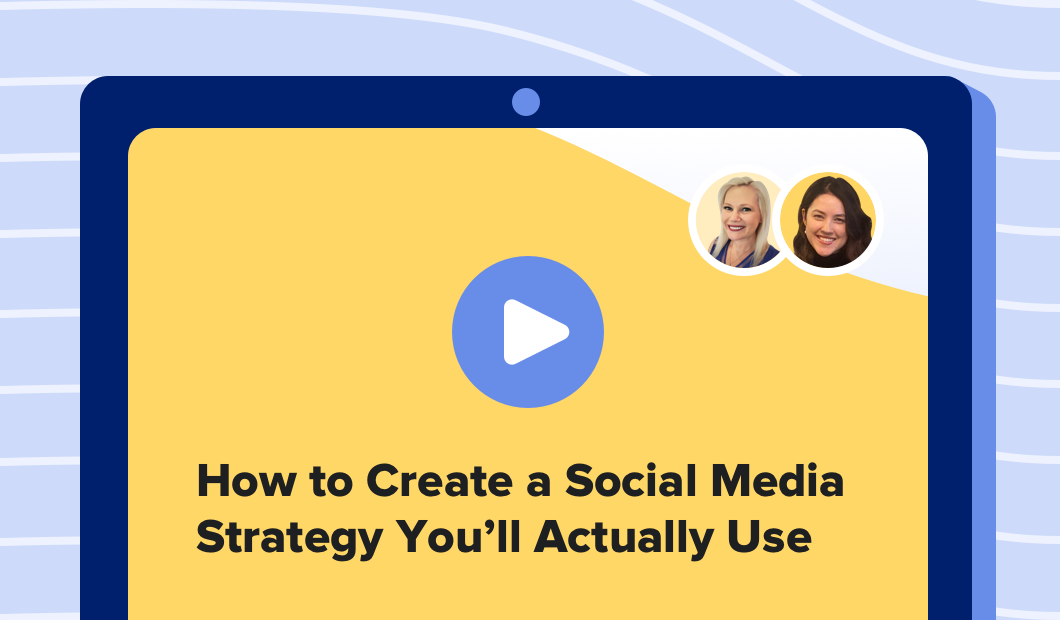 Marketers who document their strategies are
313% more likely to report being successful.*
Yet, only 40% of B2C marketers and 37% of B2B marketers write their plans down.
Even more shocking? Of those who do, many fail to actually use it. This is not only a waste of time and resources, but it also fails to maximize the power of social media. In this webinar, Bitly's team breaks down the steps to creating a practical and effective social media strategy.
You'll learn:
How to conduct an effective social media audit
How to set goals and metrics
Which channels you should invest in
How to select the right tools to enable and measure your success
Join our Senior Director of Sales and Content Marketing Manager for this 30-minute webinar and learn how to transform your social media program into a key channel for your business.