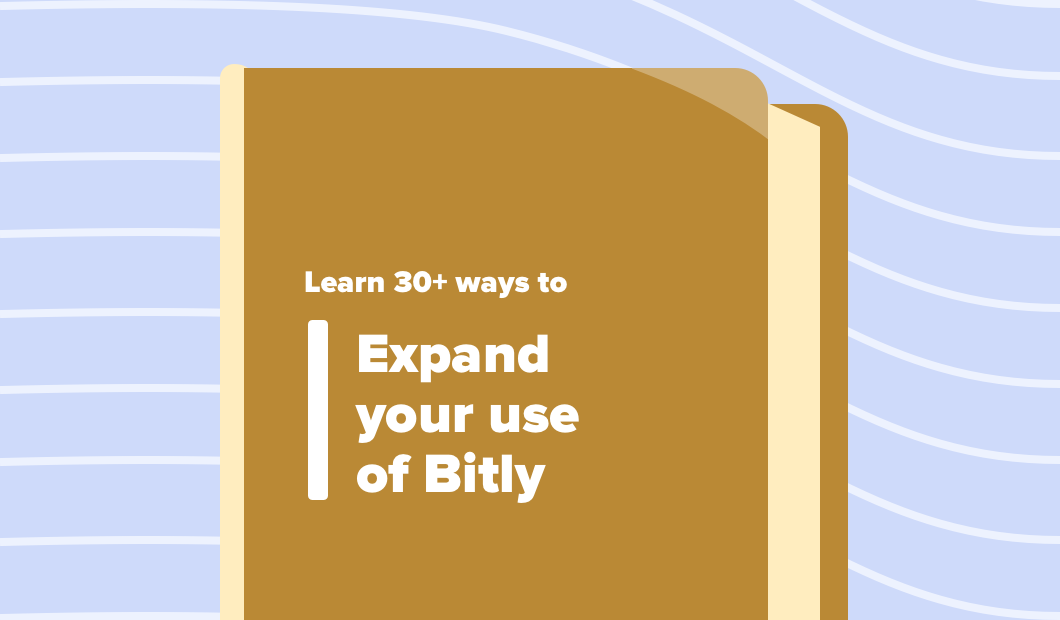 Discover new ways to use your short links.
Wondering if Bitly is the right solution for your business? Or, looking for ways to maximize your use of Bitly beyond shortening links? This guide was designed to help you explore many of the ways you can optimize your online and offline communications with Bitly.
In it, we spotlight some of the most popular (and, in some cases, surprising) Bitly features, tools and use cases.
Download our guide to learn:
✅ How real businesses use Bitly to prove ROI
✅ The features and tools that boost link engagement
✅ How to expand your use of Bitly for better results
Ready to start exploring? Download the guide for free now.