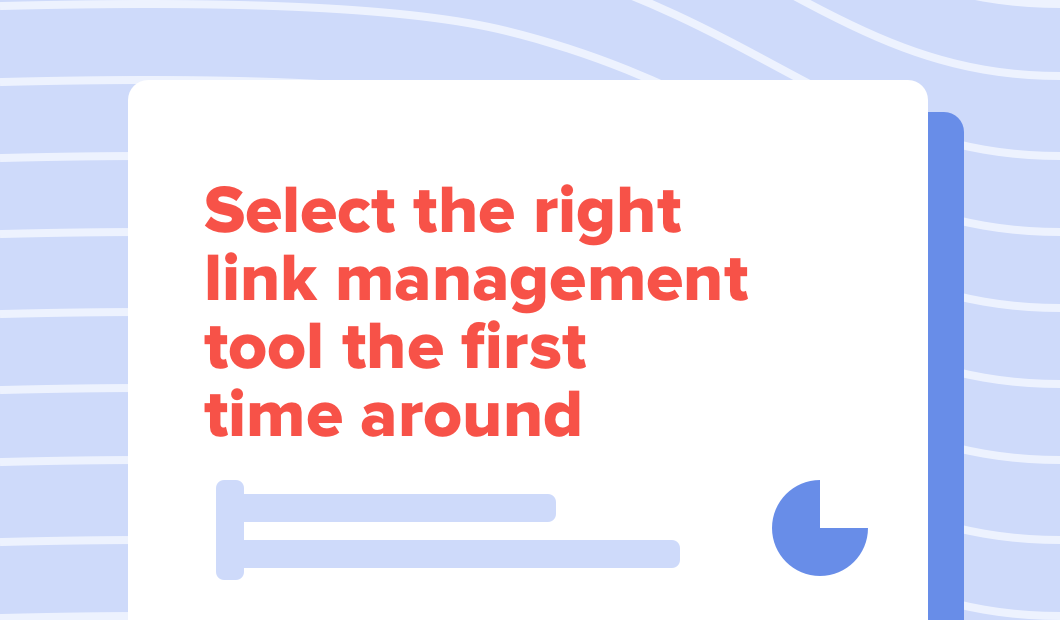 Not all link management tools are created equally.
If shortening links is your only consideration, then you're leaving a lot on the table. Beyond features and tools, there are some essential factors to look out for when choosing a link management platform for your business.
We've put together a checklist to help you select the platform that's right for your business and avoid the costly mistake of moving from one service to another. Download Bitly's free infographic to discover what goes into a complete link management platform.