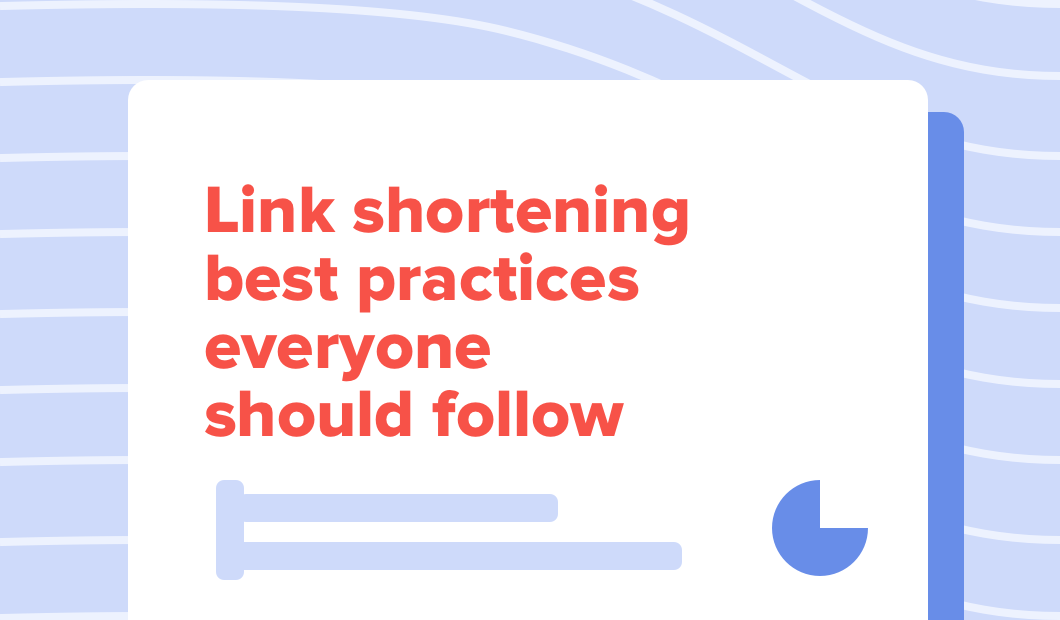 How can you do linking better?
It's not a question people often ask, because as long as a link gets you to a destination effectively, it works fine…right? The truth is, links offer much more utility when they're optimized. Lucky for all of us, that's not a hard thing to do.
In our infographic, How to Optimize Your Short Links for Better Results, we show you how to make the most of every part of the link—from the front-half to the back. Why does this matter? Because better optimized links drive better results.
Download our infographic to learn:
✅ How to fully customize your links
✅ How to optimize your links for mobile
✅ How to organize your links & measure their performance
Ready to access the infographic? Download it for free now.